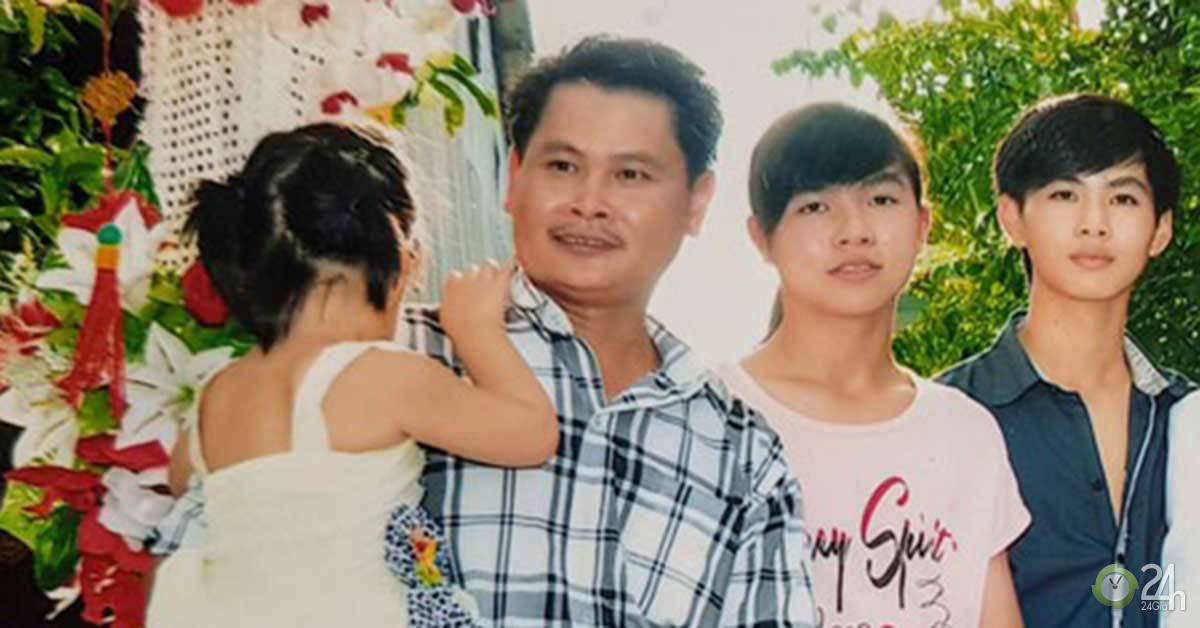 Thursday 22 November 18 08:07 (GMT + 7)
(Sports News) Boxing Federation of Vietnam (VBA) is trying to solve the problem of Asian young boxing champion Hong Ngoc Do not play international matches at the woman's doubles because of suspected "fake women".
Around the Asian young boxing champ, Hong Ngoc did not compete internationally at the women's events for alleged "male prostitutes," a director of VBA. Trying to solve the problem, rotates around proofs and related documents. The Organization Committee for the 2018 Sports and Gymnastics Congress has also established a doping council to conduct the test and decide on the results.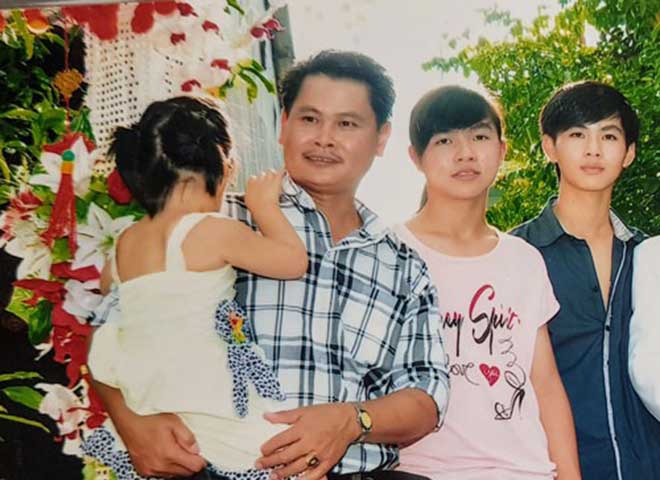 Hong Ngoc (second from right) with his family in 2013. Photo: Ca Linh
Although there is no clear conclusion yet, on 19-11, the National Physical Training and Sports Festival organizing committee has sent a letter to the Can Tho delegation, announcing that Hong Ngoc practitioners do not qualify to compete at the congress. (boxing at the end of November). This is obviously a premature job, does not interfere, although the VBA can be based on the World Boxing Association (AIBA) banned this boxer for the 2018 youth OS.
Social networking in recent days the information is Hong Ngoc's "man", AIBA deprived young people 2017 youth Olympic Games, young Asian HCV 2018 and ban on international competition for women. However, in the AIBA submission to VBA for this, none of the lines referred to the medal. The AIBA website does not mention any disciplinary action regarding female boxers in Vietnam.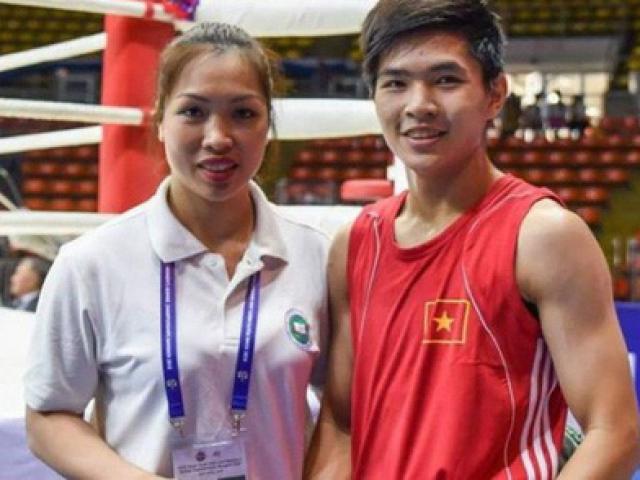 Martial arts story "Male prostitute" Hong Ngoc causes a mess boxing Vietnam.