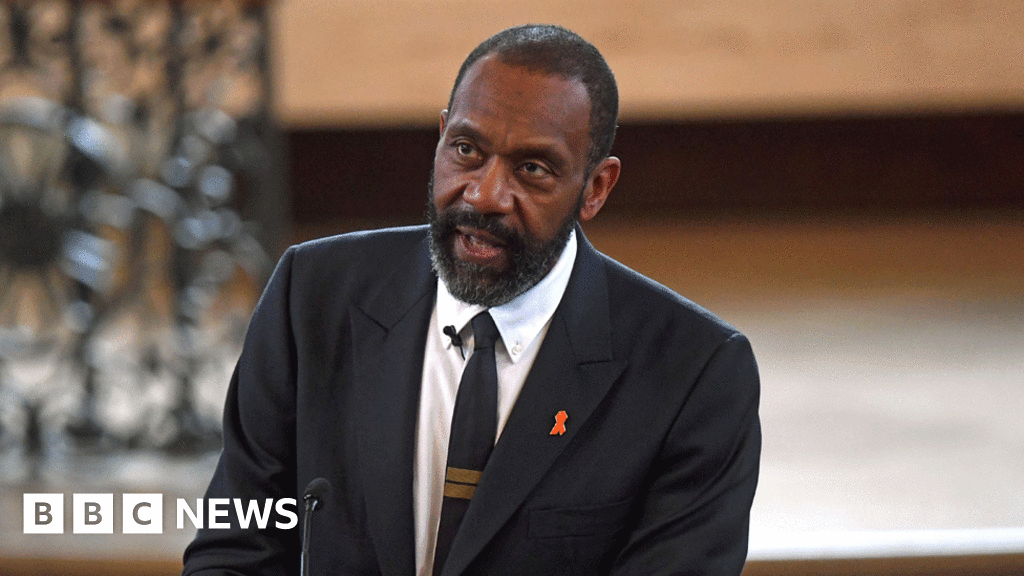 [ad_1]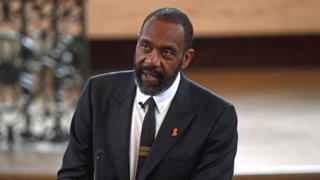 Sir Lenny Henry will send a letter to 10 Downing Street in an attempt to increase the number of women, BAME and disabled people working in movies and television.
The letter requires tax exemption to increase the diversity behind the camera. Actor Adrian Lester will leave the letter with Sir Lenny at 14:00 GMT.
Other signatories include Chiwetel Ejiofor, Thandie Newton, David Oyelowo, Dame Emma Thompson and Jodie Whittaker.
"Everything we ask for is a seat at the table," said Sir Lenny BBC News.
"We are still in a situation where we may not be allowed to work because of how we look, or someone perceives that our education is not afraid or we may not even enter the door for an interview.
"If there was a structure that said if you choose to do this you will get a tax break – people understand it – and these things benefit the industry and take more money.
"Everything we ask for is a place at the table, but for the moment we still stand behind the door like dickens and it has to end."
"Shocking" characters
The letter says that Britain's "talented women, BAME and disabled complaints … enrich Britain's creativity and add to our heritage, but unfortunately, they continue to be the exception rather than the rule".
It adds: "We believe that the implementation of representation taxation is necessary because diversity in key film and television industries is in crisis."
The letter also describes the statistics of representation of women and BAME and disabled people as "shocking" and cites a report from UK directors who found that only 2% of British television sets are made by directors from the BAME background.
Follow us on Facebook, on Twitter @BBCNewsEnts, or on Instagram on bbcnewsents. If you have an e-mail about story [email protected]
[ad_2]
Source link