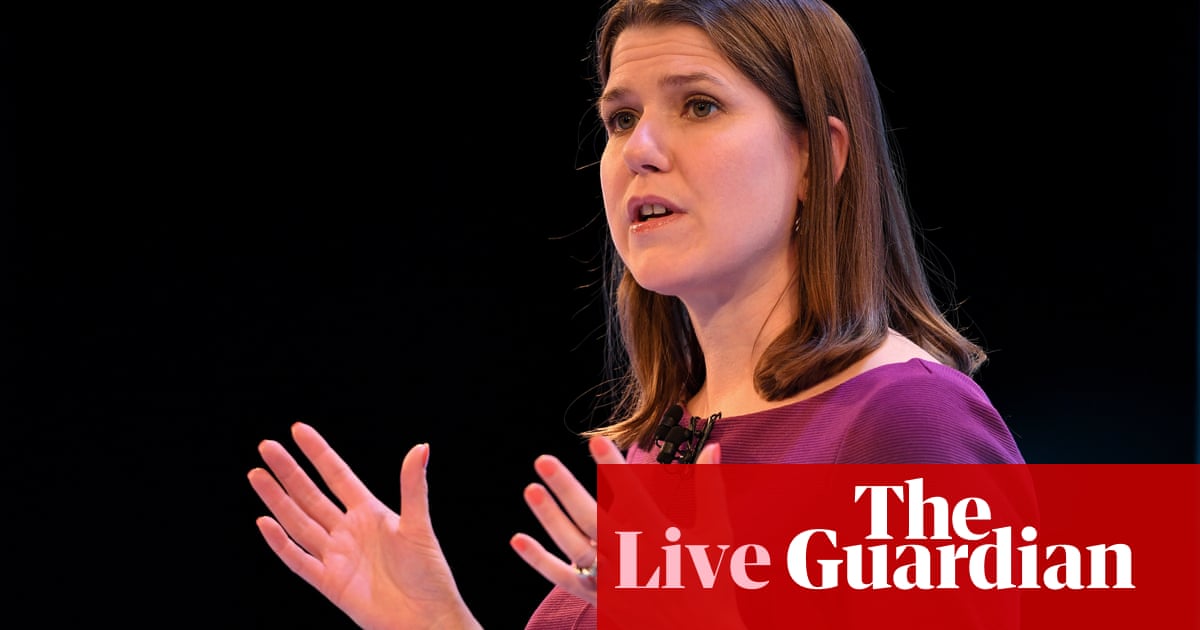 I think we are facing a danger that could be in the way of a bright future. And it takes the form of extreme ideology. We see it on both sides of the political divide.
To the right, we have the threat of – even preference for – no deal as the end point for our Brexit negotiations …
For some on the right – this preference for no agreement is driven by a zeal for anything beyond that and it is the wholesale regulation of the UK economy.
But I want to be clear that this is not what British companies, big or small, want. They are intended to improve the quality of good jobs and not reduce them.
They accept Brexit and will do everything they can to make it work. But when no agreement becomes an ideology of its own, seemingly intended to ignore the impact on jobs and livelihoods, then we have a problem.
At the same time, the ideology of the left is at least as harmful. The Labor Party is proposing the largest renationalisation program the country has ever seen at large costs with uncertain returns to the taxpayer and with no clear path to better customer service.
Its latest proposed nationalization of part of BT was a bolt from the blue and has sent a cold through boardrooms at home and abroad. With many companies questioning whether their investments are safe. And some think: are we next?
These ideologies from both sides are causing great damage to our economy. Not just in the future but right now.
Source link