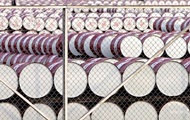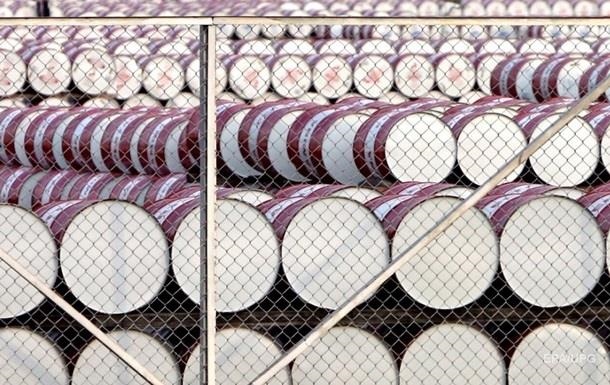 Oil is getting cheaper in the face of rising stocks in the US and on the threshold of the G20 summit
The cost of oil futures went down sharply from 10:00, falling more than one dollar.
The world oil price has moved to trade decline on Thursday, November 29, updating last year's low prices.
The cost of the January futures for Brent commodity on the London Stock Exchange ICE Futures is $ 57.57 per barrel, which is $ 1.19 (2.03%) at the closing date of the previous session.
WTI crude oil futures for January on the New York Mercantile Exchange (NYMEX) is $ 49.56 per barrel, which is $ 0.73 (1.45%) lower than the previous session.
In the evening, oil premiums fell by more than 1.5% after the release of data on energy information on the growth of commercial oil reserves in the United States by 3.6 million barrels, with a forecast growth of 0.3 million barrels.
Traders are cautiously optimistic for the G20 Summit, held November 30 – December 1 in the capital of Argentina. Market participants hope that the G-20 Heads of State will be able to solve the contradictions that try to slow down the world economy.
It is worth noting that oil prices yesterday rose to $ 61 a barrel after a sharp collapse last week.
News from by Correspondent.net in telegram. Subscribe to our channel https://t.me/korrespondentnet
Source link