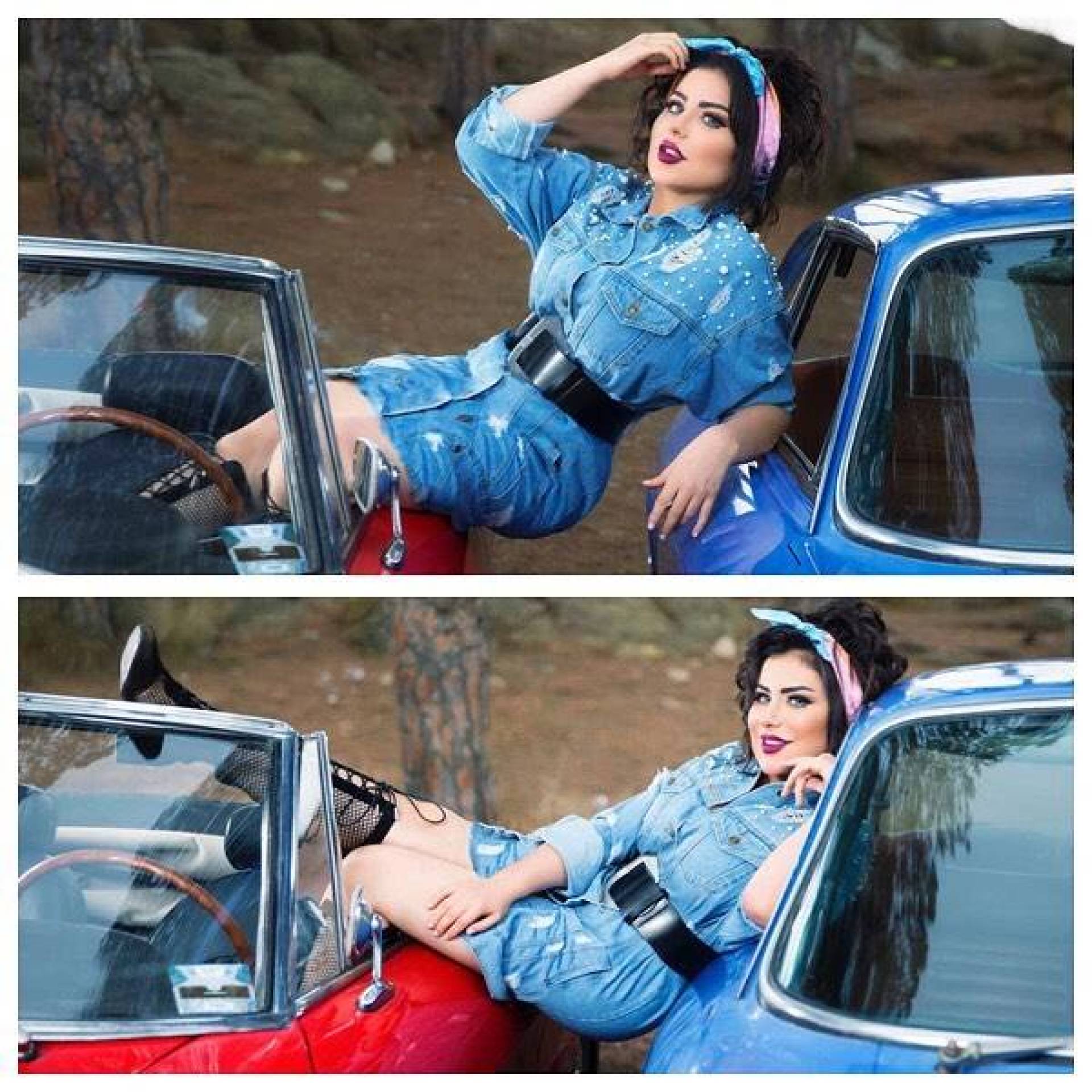 Kuwaiti media editor Halima Boland published a video clip on her account using Snape Chat to show her fans passion.
In detail, Halima watched the video while driving and talking to a number of admirers on a Kuwait street.
And ended the car fans, Halima Boland then shrieked hysterically immediately after seeing them and echoed: "O Abu Ajmal."
Halima answered and said, "I love you I die for you .. Sweena traffic on the street .. And God is the most beautiful of me .. Fdetkm and God's daughters in Kuwait."
Boland commented on the video she published: "Fadit my fans who hit me on the street."
window.fbAsyncInit = function() { FB.init({ appId : '306312436238820', xfbml : true, version : 'v2.2' }); };
(function(d, s, id){ var js, fjs = d.getElementsByTagName(s)[0]; if (d.getElementById(id)) {return;} js = d.createElement(s); js.id = id; js.src = "http://connect.facebook.net/ar_AR/sdk.js"; fjs.parentNode.insertBefore(js, fjs); }(document, 'script', 'facebook-jssdk'));