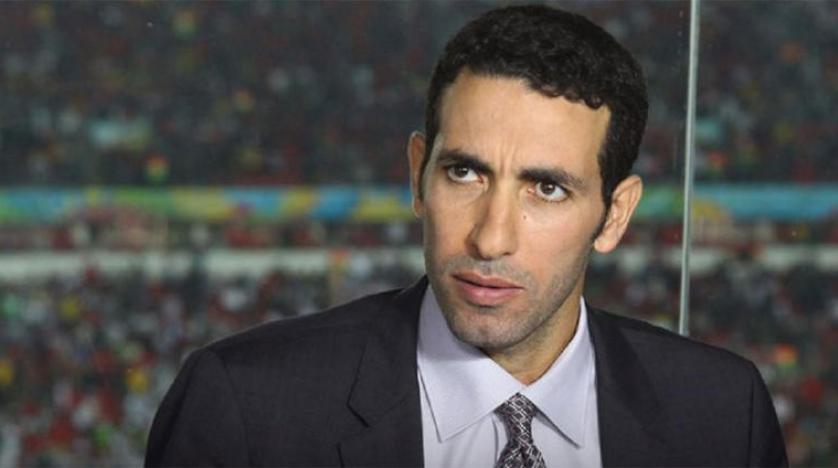 [ad_1]
sunrise


Posted in:
Monday, November 5, 2018 – 15:50
| Last updated:
Monday, November 5, 2018 – 15:50

Mohamed Omreka, the former Egyptian and Egyptian national team, tried to calm the situation between the Egyptian and Tunisian fans before turning to the final leg of the African Champions League final between Al Ahli and Al-Turji.
"Our country's beloved relationship with Egypt and its green sister Tunisia is bigger than anyone else and sport is always a collection of people," wrote Treika on his personal page on Twitter.
He added: "Regardless of the outcome of the game Al Ahly and Alrgi hero in the last Arab who is proud of him and wishing him all the best in the Club World Cup in another Arab country brother, UAE, Ahli welcomes in Green Tunisia."
Al-Ahly beat Esperance 3-1 in the African Champions League final, and the return match is played on Friday at Rade Stadium.
[ad_2]
Source link