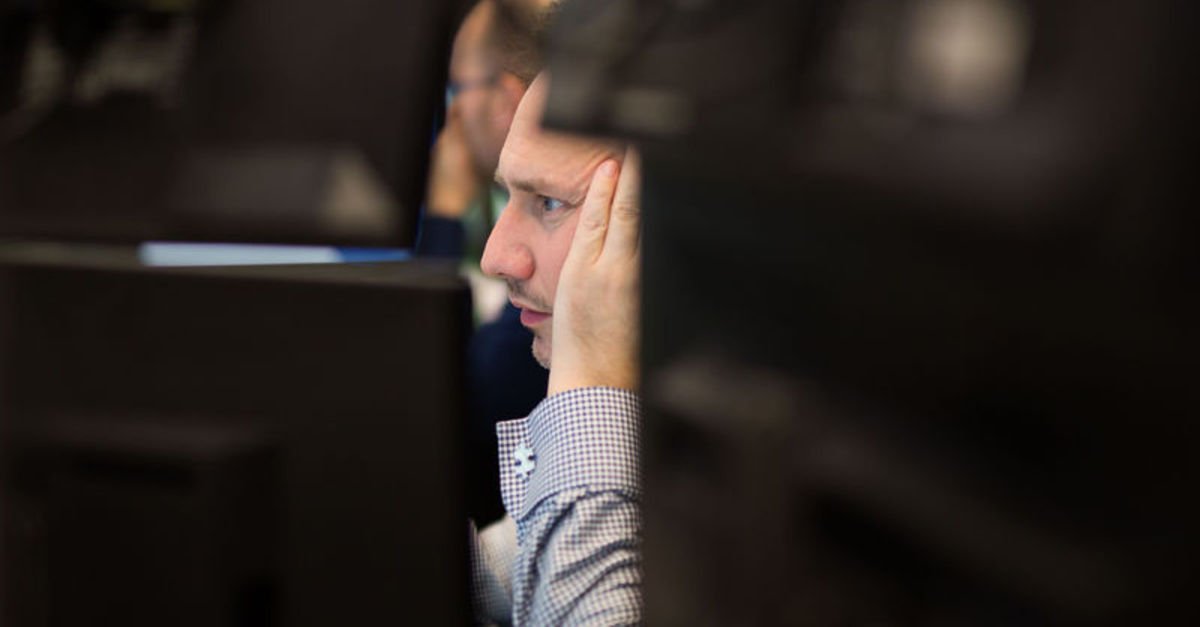 Treasury returned to long-term issues with a 10-year bond issue.
In the ten-year bond offer held by the Ministry of Finance for the first time since July 2018, net sales of TL 1.5 billion were realized against a bid of TL 3.49 billion.
In the 7-year auction with variable interest rates, the periodic interest rate was 6.86 percent. This bond had a turnover of TL 1.04 billion against the bid of TL 2.71 billion.
3.1 billion TL sales were made before the tender
The Ministry of Finance and Finance sold TL 1.09 billion to the public and TL 1 billion to bond marketers with a 10-year maturity, half-year fixed coupon payment.
In 7-year floating-rate bonds with coupon payments every six months, TL 25 million was sold to the public and TL 1 billion to marketers.
Thus, the total borrowing in two bonds was 5 billion 645.6 million TL.
The duration of the domestic debt portfolio decreased for 20 months
To avoid high-interest borrowing, the Treasury turned to short-term borrowing. As the Treasury turned to shorter-term borrowing, the duration of the domestic debt portfolio in Turkish Lira decreased. The latest figures showed that the domestic debt portfolio decreased for 20 months from September 2020.
Guarantee BBVA International Marketing Manager, Yaprak Kastal, evaluated the government bond bond issue to Bloomberg HT and said that the result of the 10-year bond issue is encouraging for the market.
Kastal said, "The market's expected results came. The market interest rate was in the range of 12.20-12.40 percent. It has not opened since 2018 and" will foreigners be interested? "It was a paper we were waiting for. So it was good in terms of the borrowing figure. It was also attractive as a level. We will follow the Eurobond auction in the next period. If foreign interest arises, we will start another period. It will will be a sales figure of 5-2 billion dollars. This is a figure that will be welcomed positively for the market. "made its evaluation.