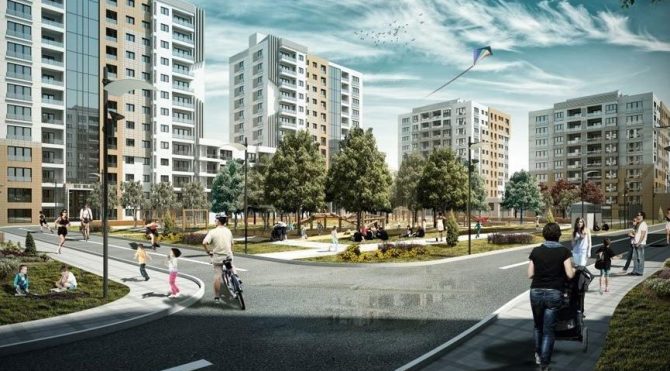 Which is Turkey's largest real estate investment company Emlak Konut gyo 2019 period January – September announced its annual reports.
According to the financial reports published on the Public Disclosure Platform last night, the company's profit decreased by 81 percent in the first nine months of 2019 compared to the same period last year and amounted to TL 212.2 million. Emlak Konut GYO made a profit of SEK 1.1 billion during the period January – September 2018.
In 2019, Emlak Konut REIC failed to reach its goal, explaining that it aims to make a profit of TL 1.2 billion.

Emlak Konut GYO conducted pre-sales for 2 billion liras in the thousand 310 independent sections during the first nine months of the year. 483 million pounds of sales were made to foreign investors.


While 35 percent of the company's ongoing projects have a 10 percent share in revenue-sharing projects, 446 were sold out of a total of 4,300 homes in turnkey projects.
Emlak Konut GYO, which has a land portfolio of 3 million 238 thousand square meters worth 4.8 billion pounds, has a financial obligation of 10 billion 406 million pounds.