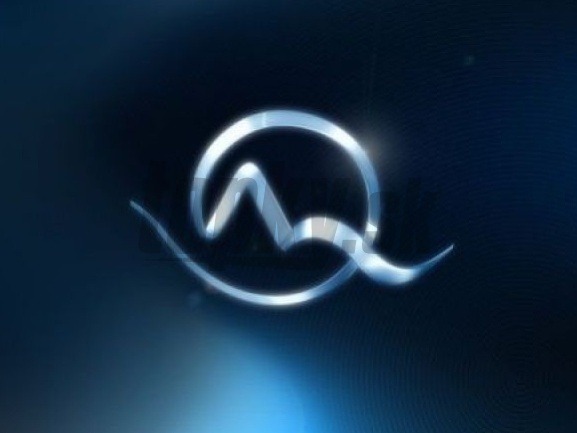 The market position's official position has been published on their website and we have read it completely:
The farm's reality is maintained for several months, regardless of whether it was a working day or a holiday. It is understandable that not all film material is used in the broadcast episodes, so the audience can not see everything. Not even what happens to animals all day. The viewer saw dramatic and sad moments when two pigs perished in Farma, and the ostriches also fought with the disease. But they did not see all that was behind the cameras. All animals on Farme are correctly registered in the Central Animal Hus Register in Zilina, where the entire farm was registered.
"In the context of allegations in the above article, we would like to say that in the case of ostrich damage on Farme, such damage is common with the owner and the vet of this nature. Of course, we both called them immediately after the strucling was injured, Explained us from the farm's production team. According to the owner of the strutsen and the veterinarian, it is not possible to cure such damage through external intervention. "Either the wounded throat is time consuming or not. Therefore, they advised us to let ostrich on Farme spend some time in the room waiting for him to heal. As it did not happen, the throat returned to the owner who gave him the meat, but that be outside of us because strutsen was his property " confirmed by the production team.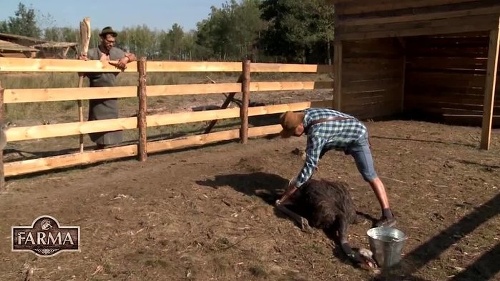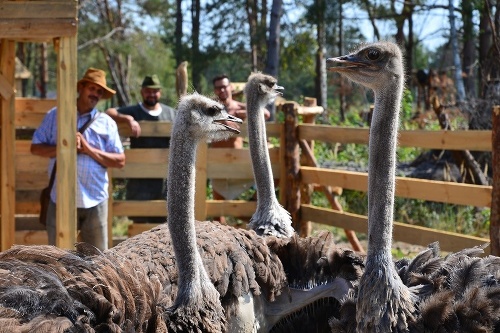 "The damage was not caused by a farmer, it was not caused by negligence or lack of care, the ostrich caused it himself" they added. In the case of piglets, it is common for the vet to accept that they saw the newborn pigs coming. Sometimes the weakest pigs can not be driven by a milk slide. In this case, the farmers helped to sneeze the little pigs. All animals were under the supervision of a veterinarian who checked the animals regularly every five days and was in constant alert.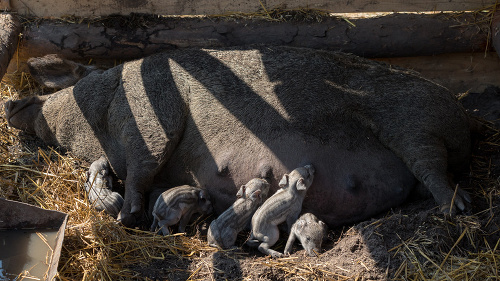 "At the same time it is clear that all the performances made in relation to the animals at Farme were recorded, as evidenced by the documents we sent to Senica RVPS (Regional Veterinary and Food Administration) in collaboration with our veterinarian as a RVPS unspecified organization. RVPS is aware that we have all the documents and elements in order, but by law they are obliged to act for any reason " The separation of the television separation was expressed.