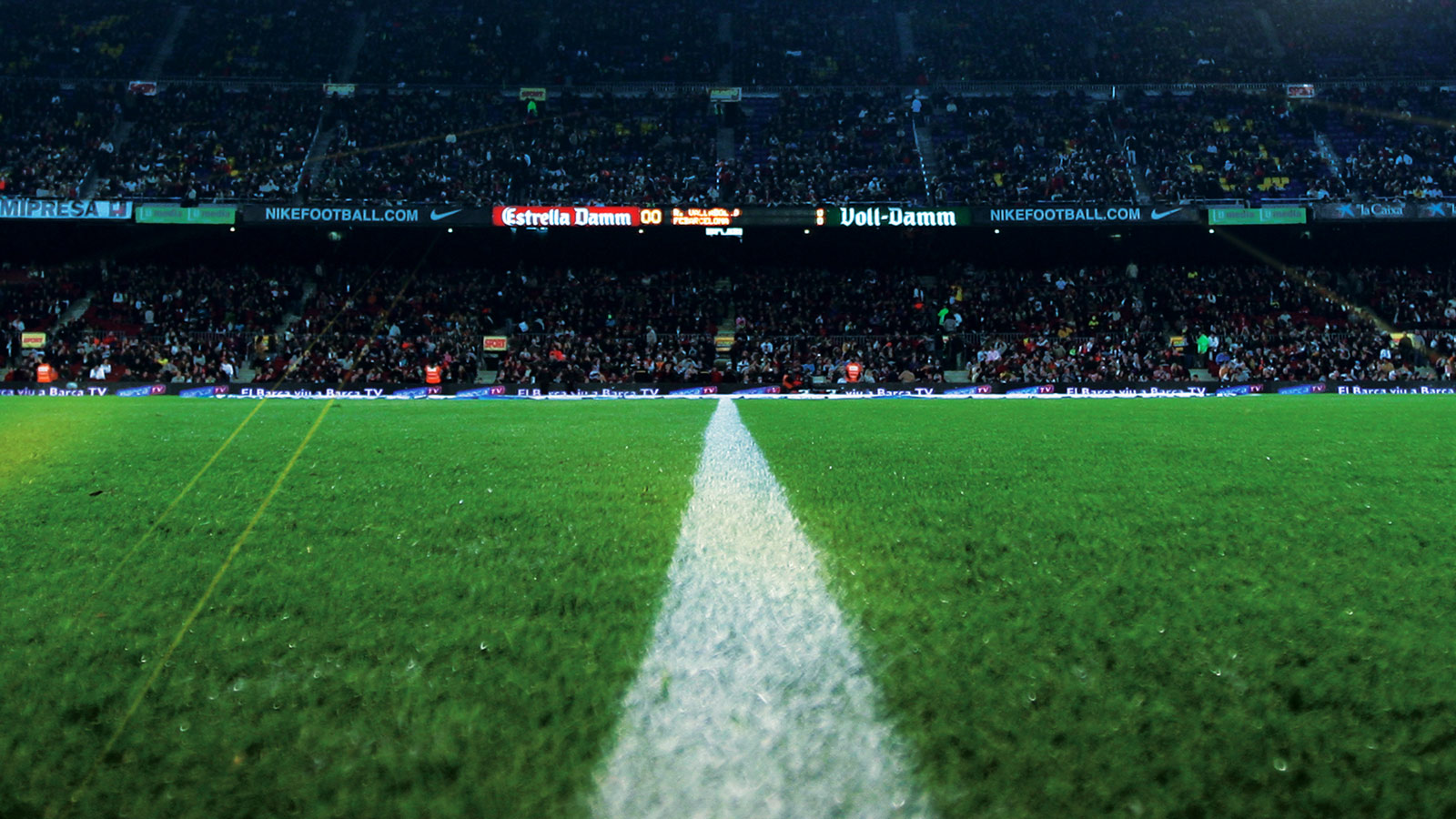 [ad_1]
Christian Kouame gave Genoa a half-time lead, but after the game was stopped for about 10 minutes early in the second half until the rain ended, the level Fabian Ruiz and Genoa Davide Biraschi sat through their own network.
It was a moral enhancement gain for Naples that showed tremendous character and adjusted impressive to a pitch where the ball repeatedly stuck in water pools.
Naples moved into second place with 28 points from 12 matches, three behind leaders Juventus who visit AC Milan on Sunday.
Lorenzo Insigne hit the post for Naples, but Genoa went ahead with the game after 20 minutes with a head from Kouame, who easily broke out Elseid Hysaj to meet Romulo's cross from the right.
The coverage deteriorated rapidly after halfway, and even though it seemed that the terms would prevent Naples's fitting games, visitors came back stronger from the break.
Despite the pools, they managed to level with a typical slick fitting movement that Dries Merten's backheeled Allans passed the way to Fabian, who planted a left footed shot from Ionut Radu after 62 minutes.
Four minutes from the end, Mario Rui shot a low free kick in the area and Biraschi, under pressure, turned the ball into his own net.
Genoa, who led his third straight defeat and remained winless in five games under the new coach Ivan Juric, protested furiously and claimed that Biraschi was shot but the referee confirmed the goal after a VAR control. (Writing by Brian Homewood Editing of Ian Chadband)
[ad_2]
Source link