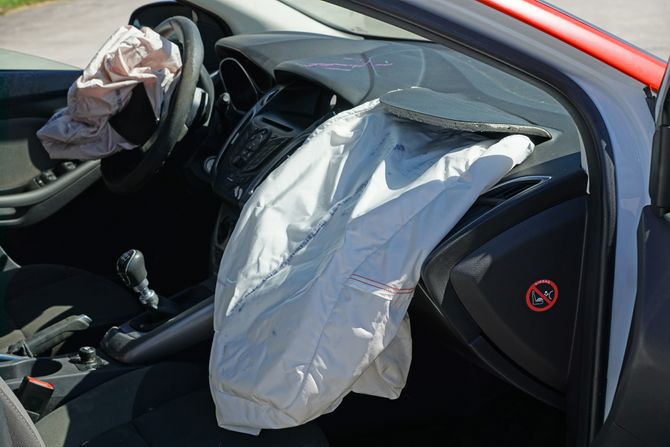 [ad_1]
Airbags kill instead of protecting people in a collision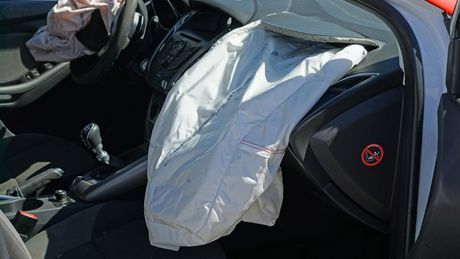 Photo credit: PIxabay.com
At least 22 people lost their lives due to defective Takata pillows and thousands injured.
These deaths led to the global recall of a vehicle numbering tens of millions of models.
The problem is that these airbags can also fire metal fragments in the passengers' faces.
According to the company, chemicals in explosive airbag charges can deteriorate over time and become volatile, especially under hot and humid conditions.
If this occurs, the metal charge can be decomposed upon detonation and send fragments of sharp metal to the passengers.
Many models from 20 manufacturers are inadvertently equipped with these airbags, and companies have already set up special pages on their websites where vehicle owners can check if their car is equipped with Takata airbags.
It is estimated that over 60 million vehicles worldwide are affected according to world media
Most vehicles were manufactured between 2000 and 2015.
See available list of vehicles with dangerous airbags:
Audi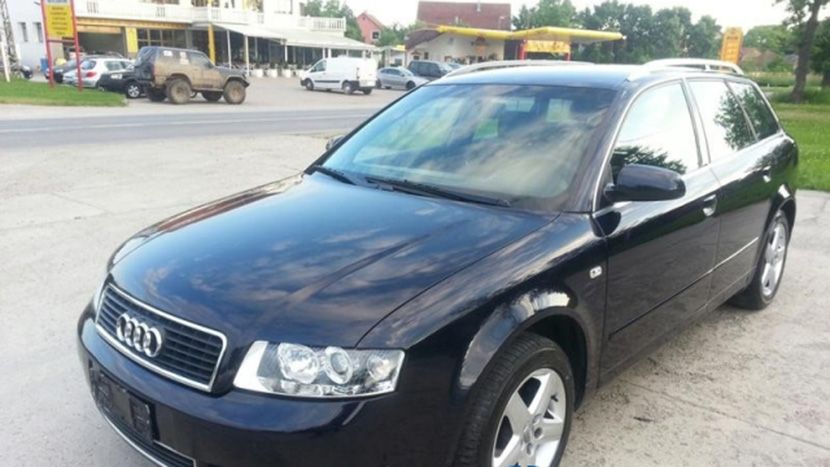 2006-2013 Audi A3
2005-2008 Audi A4 Avant
2006-2009 Audi A4 Convertible
2005-2008 Audi A4 Sedan
2010-2011 Audi A5 Convertible
2003-2011 Audi A6 Avant
2005-2011 Audi A6 Sedan
2009-2012 Audi Q5
2017 Audi R8
2008 Audi RS 4 Convertible
2007-2008 Audi RS 4 Sedan
2005-2008 Audi S4 Avant
2007-2009 Audi S4 Convertible
2005-2008 Audi S4 Sedan
2010-2012 Audi S5 Convertible
2007-2011 Audi S6 Sedan
2016-2017 Audi TT
BMW 2008-2013 BMW 1 Series
2000-2013 BMW 3 Series
2002-2003 BMW 5 Series
2011-2015 BMW X1
2007-2010 BMW X3
2003-2013 BMW X5
2008-2014 BMW X6
2010-2011 BMW X6 Hybrid
Ferrari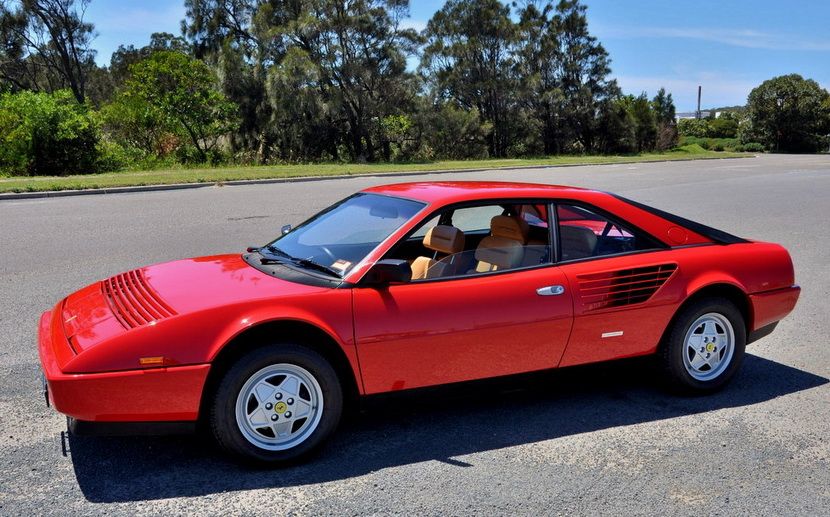 2010-2015 Ferrari 458 Italy
2014-2015 Ferrari 458 Speciale
2015 Ferrari 458 Speciale A
2012-2015 Ferrari 458 Spider
2016-2017 Ferrari 488 GTB
2016-2017 Ferrari 488 Spider
2009-2014 Ferrari California
2015-2017 Ferrari California T
2013-2017 Ferrari F12
2016-2017 Ferrari F12 tdf
2016 Ferrari F60
2012-2016 Ferrari FF
2017 Ferrari GTC4Lusso
Ford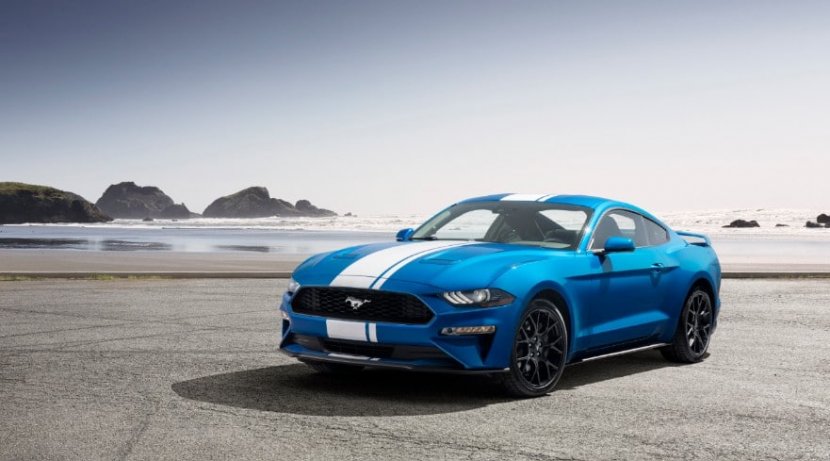 2007-2010 Ford Edge
2006-2012 Ford Fusion
2005-2006 Ford GT
2005-2014 Ford Mustang
2004-2011 Ford Ranger
Honda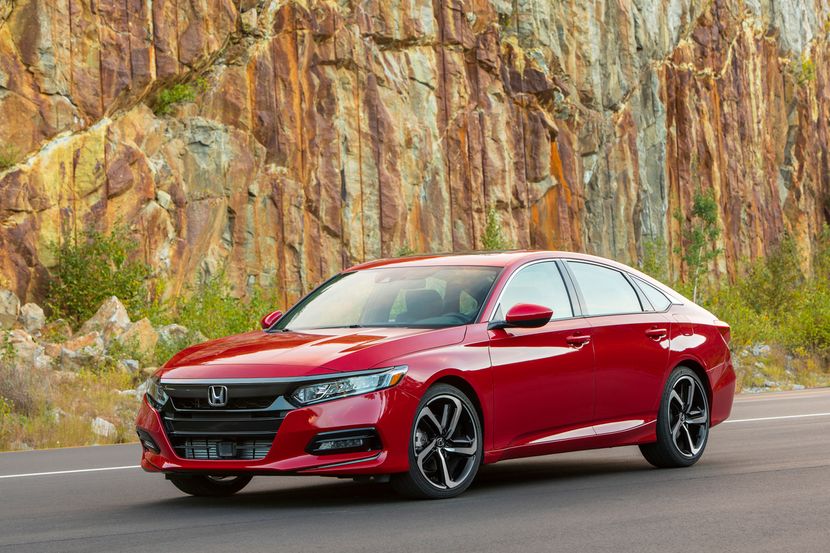 2001-2012 Honda Accord
2001-2011 Honda Civic
2003-2011 Honda Civic Hybrid
2001-2011 Honda Civic NGV
2010-2015 Honda Crosstour
2002-2011 Honda CR-V
2011-2015 Honda CR-Z
2003-2011 Honda Element
2010-2014 Honda FCX Clarity
2007-2013 Honda Fit
2013-2014 Honda Fit EV
2010-2014 Honda Insight
2002-2004 Honda Odyssey
2003-2015 Honda Pilot
2006-2014 Honda Ridgeline
jaguar
2009-2015 Jaguar XF
Jeep
2007-2016 Jeep Wrangler
Land Rover
2007-2012 Land Rover Range Rover
Lexus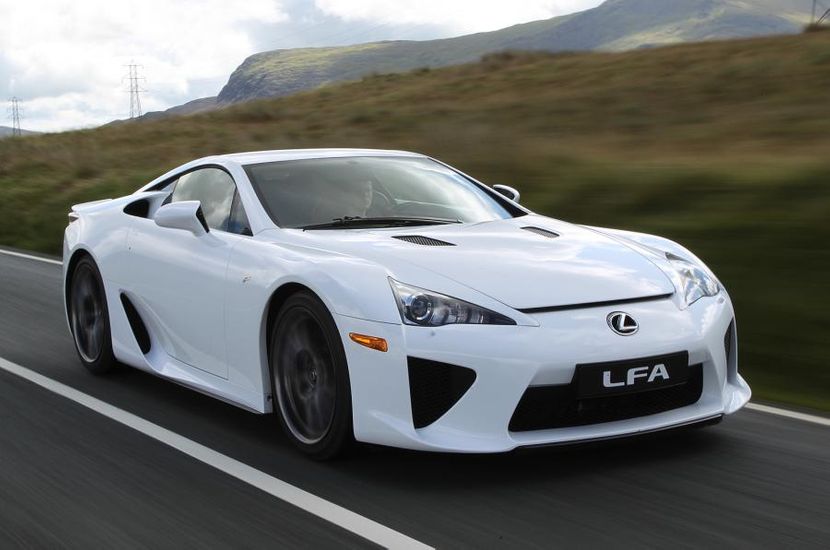 2007-2012 Lexus ES350
2010-2017 Lexus GX460
2006-2013 Lexus IS250 / 350
2010-2015 Lexus IS250C / 350C
2008-2014 Lexus IS F
2012 Lexus LFA
2002-2010 Lexus SC430
Mazda 2004-2009 Mazda B-Series
2007-2012 Mazda CX-7
2007-2015 Mazda CX-9
2003-2011 Mazda6
2006-2007 Mazda Mazdaspeed6
2004-2006 Mazda MPV
2004-2011 Mazda RX-8
Mercedes-Benz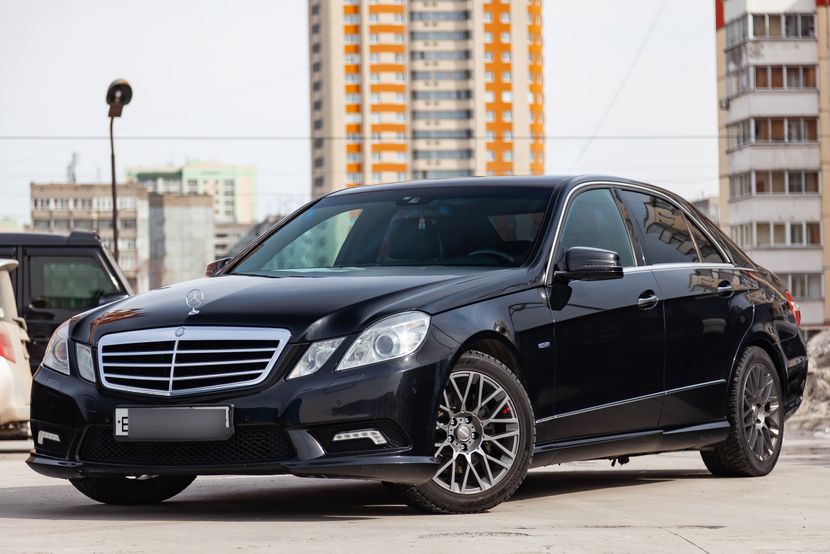 2005-2014 Mercedes-Benz C-Class
2010-2011 Mercedes-Benz E-Class
2011-2017 Mercedes-Benz E-Class Convertible
2010-2017 Mercedes-Benz E-Class Coupe
2009-2012 Mercedes-Benz GL-Class
2010-2015 Mercedes-Benz GLK class
2009-2010 Mercedes-Benz ML Class
2009-2012 Mercedes-Benz R-Class
2007-2008 Mercedes-Benz SLK class
2011-2015 Mercedes-Benz SLS Class
Mitsubishi
2012-2017 Mitsubishi i-MiEV
2004-2007 Mitsubishi Lancer
2004-2006 Mitsubishi Lancer Evolution
2004 Mitsubishi Lancer Sportback
2006-2009 Mitsubishi Raider
Nissan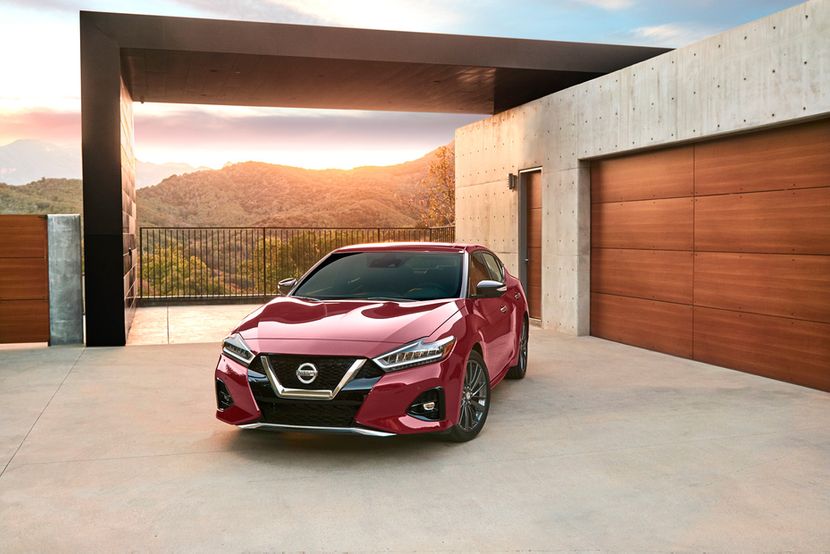 2001-2003 Nissan Maxima
2002-2004 Nissan Pathfinder
2002-2006 Nissan Sentra
2007-2012 Nissan Versa
Saab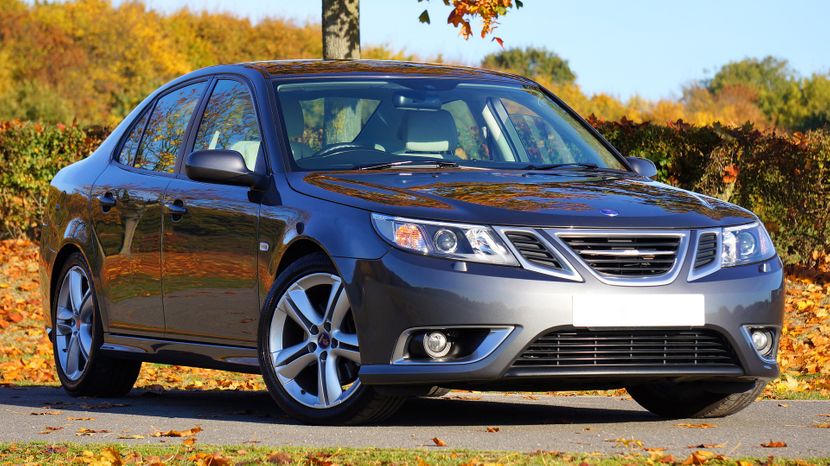 2005-2006 Saab 9-2x
2006-2011 Saab 9-3
2006-2009 Saab 9-5
subaru
2003-2006 Subaru Baja
2009-2013 Subaru Forester
2004-2011 Subaru Impreza (including WRX / STI)
2003-2014 Subaru Legacy
2003-2014 Subaru Outback
2006-2014 Subaru Tribeca
2012-2014 Subaru WRX / STI
Tesla
2012-2016 Tesla Model S
Toyota 2010-2016 Toyota 4Runner
2003-2013 Toyota Corolla
2003-2008 Toyota Corolla Matrix
2009-2013 Toyota Matrix
2004-2005 Toyota Rav4
2002-2006 Toyota Sequoia
2011-2014 Toyota Sienna
2003-2006 Toyota Tundra
2006-2011 Toyota Yaris (Hatch Back)
2007-2012 Toyota Yaris (Sedan)
Volkswagen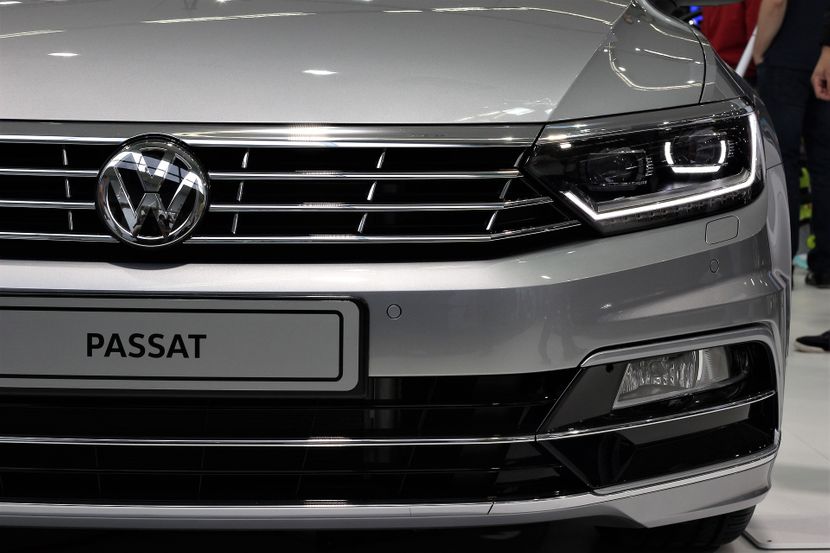 2009-2017 Volkswagen CC
2010-2014 Volkswagen Eos
2010-2014 Volkswagen Golf
2013 Volkswagen Golf R
2009-2013 Volkswagen GTI
2012-2014 Volkswagen Passat
2006-2010 Volkswagen Passat Sedan
2006-2010 Volkswagen Passat Wagon
(Telegraf.rs)
[ad_2]
Source link