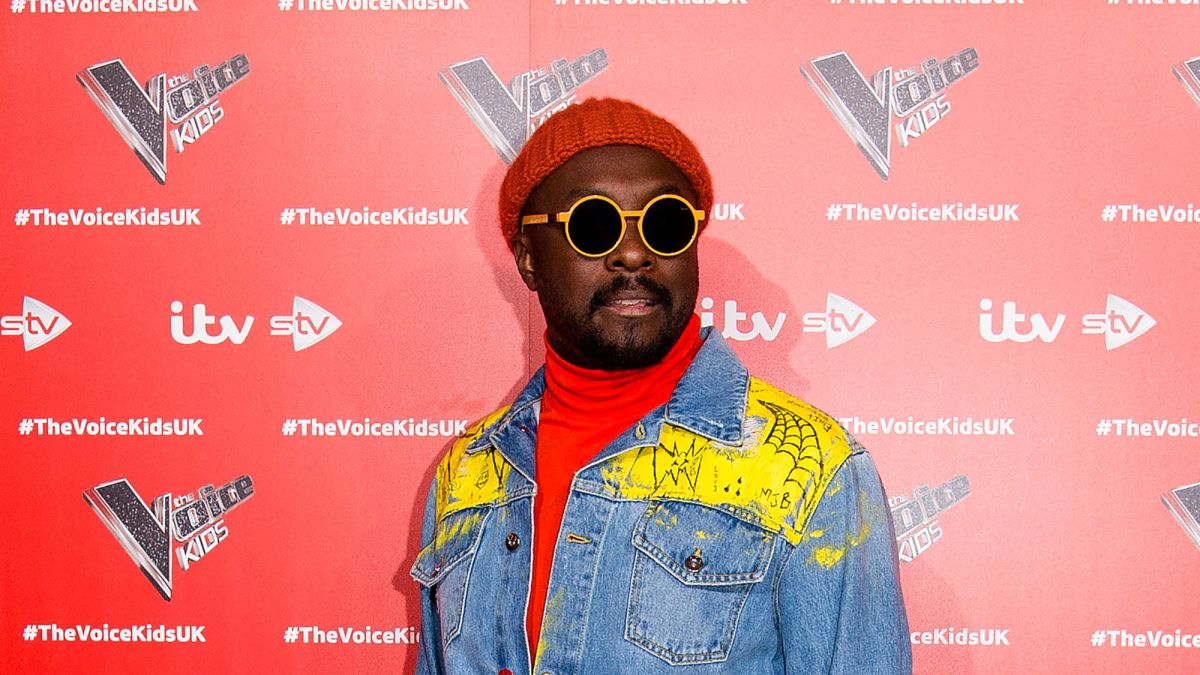 In a statement from social media in response to the ongoing controversy surrounding the piece of DJ Megan Ryte « Culture , Which many accused of being built on a beat and composition similar to the 2017 song of DJ Lag « Ice drops », Will.i.am apologized to DJ Megan Ryte and from the South African producer. Member of Black Eyed Peas, Will.i.am apologized to the two artists in a post on Thursday, November 26, 2020.
DJ Megan Ryte was accused in particular of stealing the song from the South African producer, one of the pioneering creators of Gqom. She has been criticized on social media for not crediting the South African artist. In his post Comes admitted that he had mistaken the credit information. " First, I want to take the time to apologize to Megan Ryte from my heart. Megan, I'm so sorry I put you in this situation and I want everyone to know that Megan does not deserve the hatred that is thrown at her because she did nothing wrong., "he explained.
"I'm sorry I'm wrong"
In the case of credits, Will.i.am claimed that he " had tried to solve the problem But it was too late. " The person who is wrong is myself "He claimed." When the song was returned, I handed over the credit information to Megan and was obviously wrong. And when I realized I had made a mistake, I tried to fix it. And then it was already too late. I apologize to DJ Lag. DJ Lag, you are a fantastic producer. You have a fantastic future ahead of you and I'm sorry I'm wrongHe tried to apologize.
"These excuses irritate me"
However, his apology was not accepted by all commentators, including others. « These excuses irritate me. And as sincere as they are, I hate that you do not apologize to DJ Lag first. You did not prioritize apology. You better pay his share, you respected him enough, Can we read in a comment.
Source link