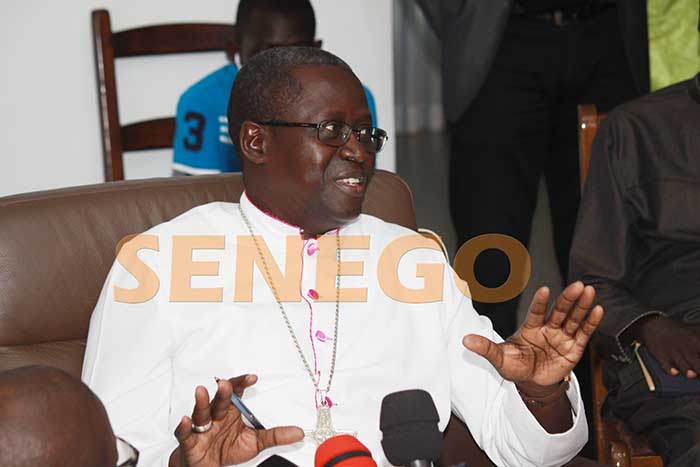 An individual created a fake account on the social network Facebook, with the image of the Archbishop of Dakar. And this, for much less affordable intentions.
The individual has launched an online fundraiser. This disturbs the Senegalese church, which responded through its communication service. "The Archbishop of Dakar, His Excellency Monsignor Benjamin Ndiaye, has no account or Facebook page other than Oficom. Oficom has never initiated a fundraiser either for its own account or for another structure in the archdiocese. One person hidden behind this nickname ("Mgr benjamin Ndiaye") initiated among so many daily posts a fundraiser with a closed group. It is the straw that breaks the camel's back, "specifies the church's communication service.
And yet it is clearly mentioned "Archbishop of Dakar, Mgr Benjamin Ndiaye". And the man constantly publishes information about the Church, the Vatican, even with excerpts from the Bible. Internet users who believe these are the writings of the patron of the Senegalese Catholic Church are interacting with him.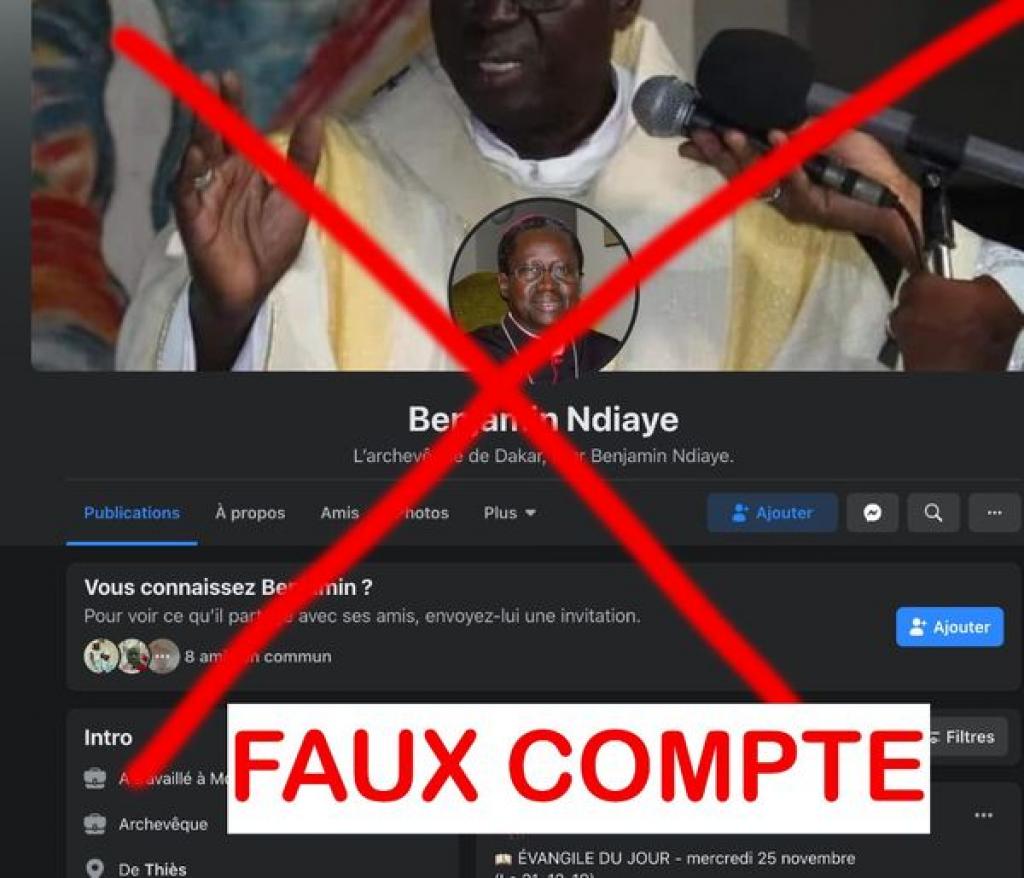 Source link