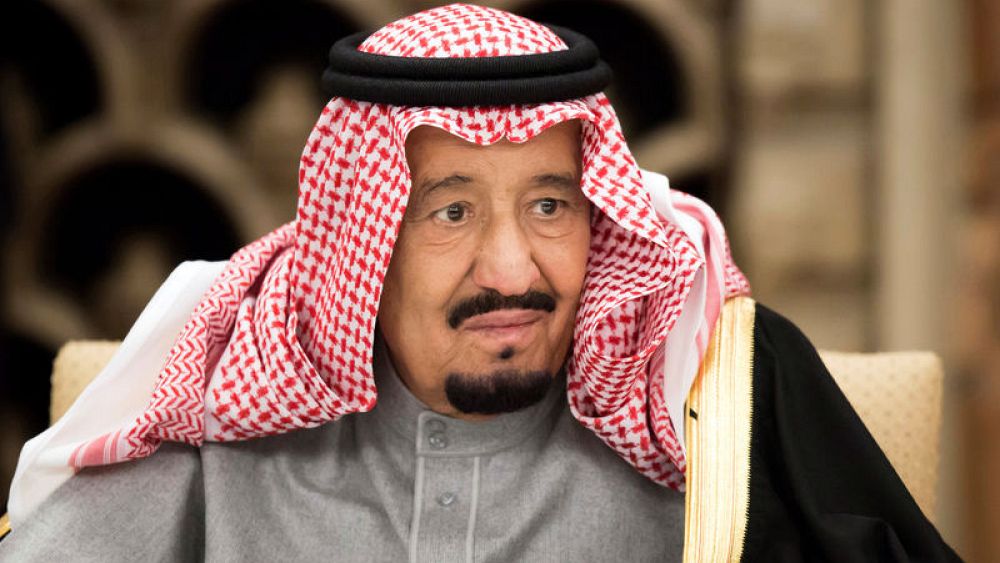 RIYADH (Reuters) – King Salman will resume an internal tour next week, when Riyadh faces the crisis in the killing of Saudi Arabian journalist Jamal Khashoggi, the worst crisis in the country for almost 30 years, the district court said on Tuesday.
The 82-year-old king will inspect the citizens' conditions and will launch development projects in northern areas, including the northern city of Waad of Mining Industries, reported the Saudi Press Agency.
King Salman visited the regions of Qassim and Hail north of the capital Riyadh last week. Accompanying him in parts of the tour were Crown Prince Mohammed bin Salman.
The trip is the last of the king and is apparently aimed at strengthening the Crown Prince's authority that has pushed the Kingdom's daily affairs, but has been under international criticism since Khashoggi was killed in the Saudi consulate in Istanbul on October 2.
Turkish President Recep Tayyip Erdogan said that Khashoggi's orders to kill Khashoggi had been issued by the highest level in the Saudi government, but he did not think King Salman himself was involved.
Saudi officials acknowledged that the killing was orchestrated after Riyadh denied it, but said that Prince Mohammed was not particularly aware of the operation.
The 33-year-old crown prince is about to become the first Saudi king of the new generation of 65, but his rise has changed the nation's decades of old rule.
(Reuters)
Source link