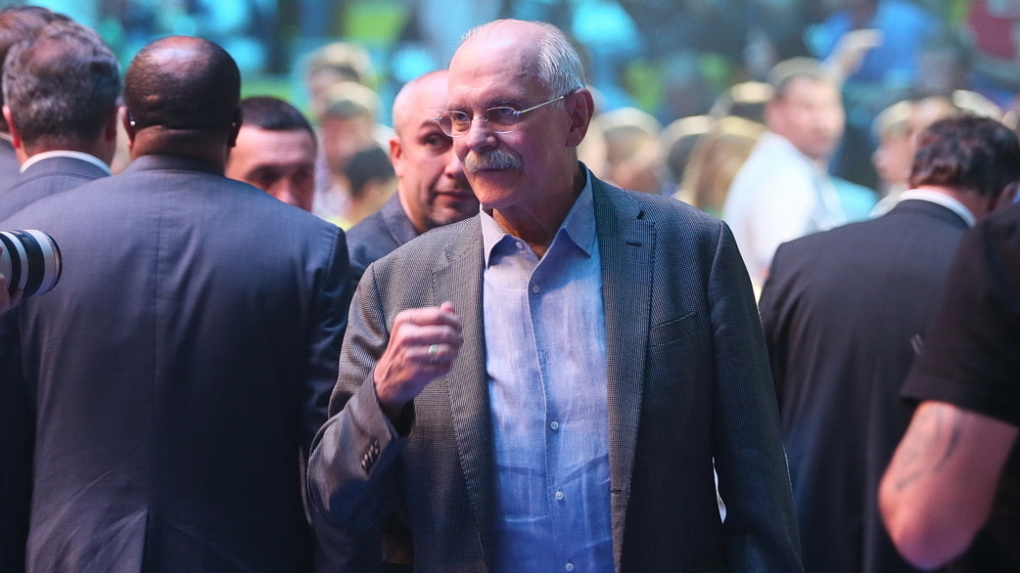 [ad_1]
Director Nikita Mikhalkov, in an interview with video blogger Yuri Dudiu, once again criticized the Yeltsin Center. He said that the exhibition is a lot of lies.
– In all. Even in the animated movie. (He) is completely framed, where the whole story in the country is a disgrace, dirt, meanness, nightmare and dirt, where there are no people who made the country. We did not hear a single word about the collapse, about how the ships were sold for 270 thousand dollars.
When asked why he supported Yeltsin in 1996, the director replied that he could not imagine victory to Gennady Zyuganov, the leading rival of the first president in the election.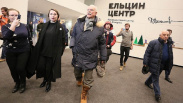 "A blend of lies and demagogy": Yeltsin Center threatens Nikita Mikhalkov with a court of prosecution
Mikhalkov also spoke of his friendship with the current head of state Vladimir Putin.
The director also said that "he never asked him anything for himself".
Nikita Mikhalkov unexpectedly acknowledged that Semen Slepakov's "House Arrest" series, which was not featured on television, is the best movie from 2018 – it is only available on TNT Premier Video Service.
As for his work, the journalist asked if he had ever filmed "shit", the director replied that he "probably shot", but he does not consider them as such.
[ad_2]
Source link