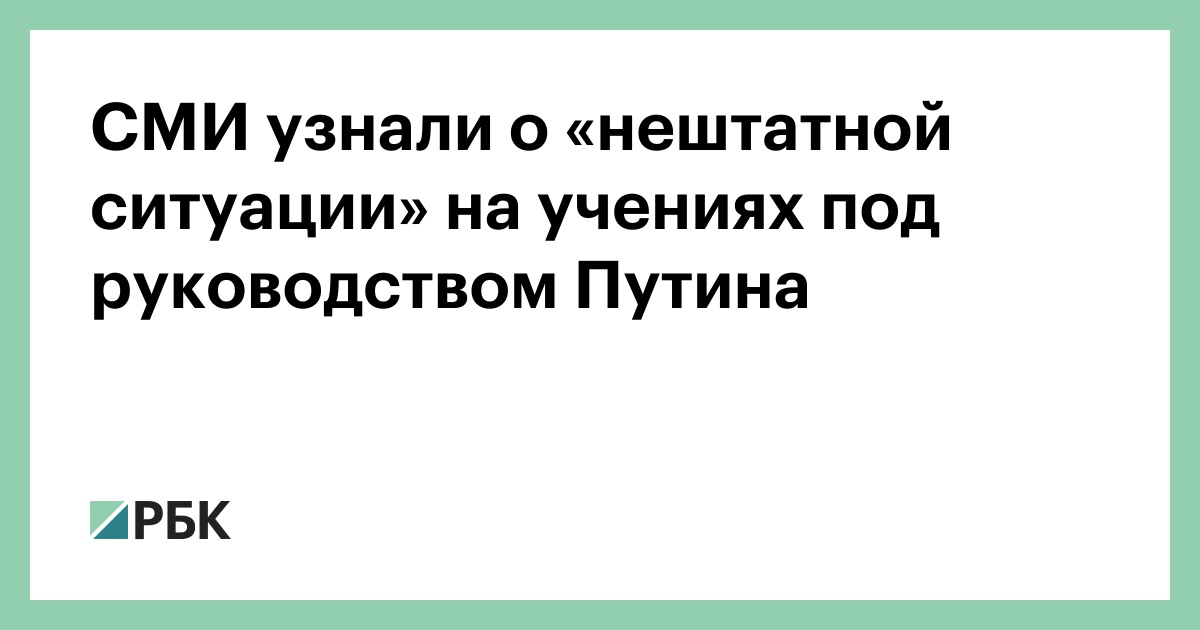 Policy .
October 21, 5:11 p.m.

0
The media learned about the "readiness" of the exercises under Putin's leadership
According to Vedomosti sources, the nuclear power boat launched only one intercontinental missile instead of the two planned launches. This could happen because one of the systems failed, the magazine writes.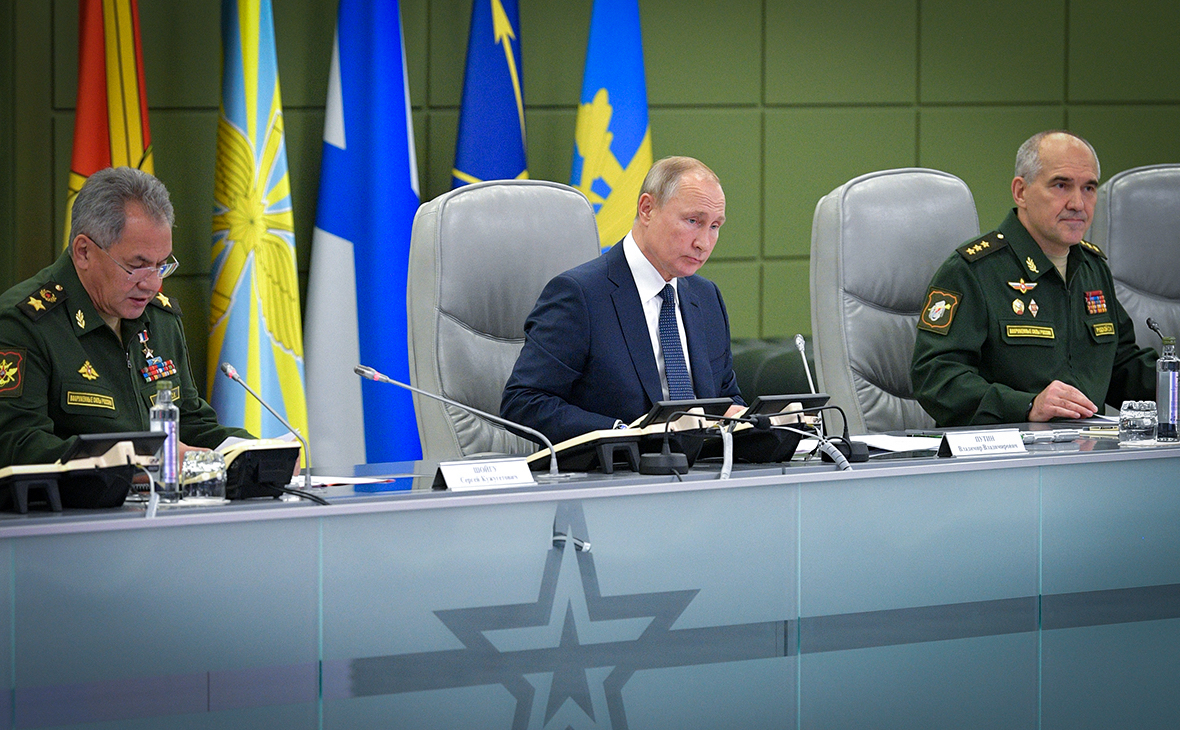 Sergey Shoigu, Vladimir Putin and Sergey Rudskoy

(Photo: Alexey Druzhinin / TASS)

During the Thunder Strategic Nuclear Exercises, whose last leadership was personally led by Russian President Vladimir Putin, an emergency occurred. This was reported by the newspaper "Vedomosti" with reference to two sources near the Ministry of Defense.
The training session took place last week, October 17. Missiles were launched from submarines, surface ships, missile systems and long range bombers.
According to Vedomosti, the K-44 Ryazan Nuclear Submarine, which is part of the 25th Pacific Fleet Submarine Division, conducted only the launch of an intercontinental ballistic missile at the Chizh series. At a briefing on October 14, it was announced that there would be two launches. The second missile did not come out of the silo roof, which resulted in the submarine returning to its permanent base with an untreated missile, the magazine writes.
Source link