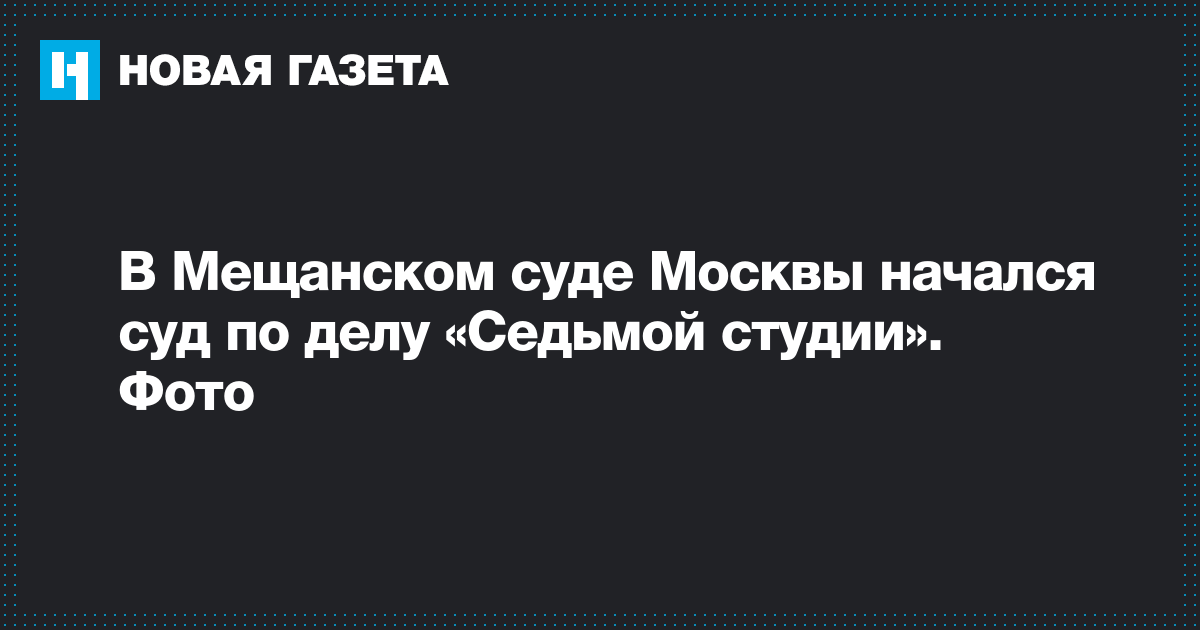 [ad_1]
Meshchansky district court in Moscow has begun a trial of fraud in Seventh Studio Theater Group (Part 4 of Article 159 of the Criminal Code), one of whose figures is the artistic director of the Gogol Center, Kirill Serebrennikov.
At today's meeting, all persons involved in the case refused – Serebrennikov, former director of Seventh Studio ANO Yury Itin, former Secretary General of the Seventh Studio Alexey Malobrodsky and director of Russian Academic Youth Theater Sofia Apfelbaum – to admit his guilt.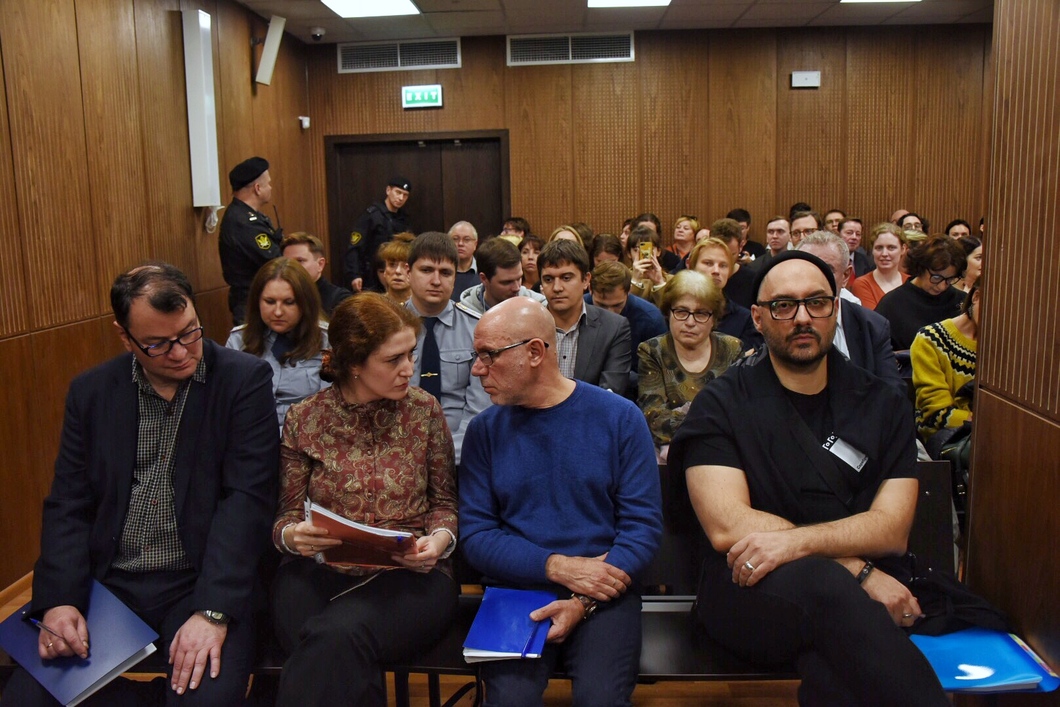 "This accusation is not just absurd," I once thought they had a broken printer, and they pushed the same, but it's really incomprehensible, Serebrennikov says when Judge Irina Akkuratova gave him the floor.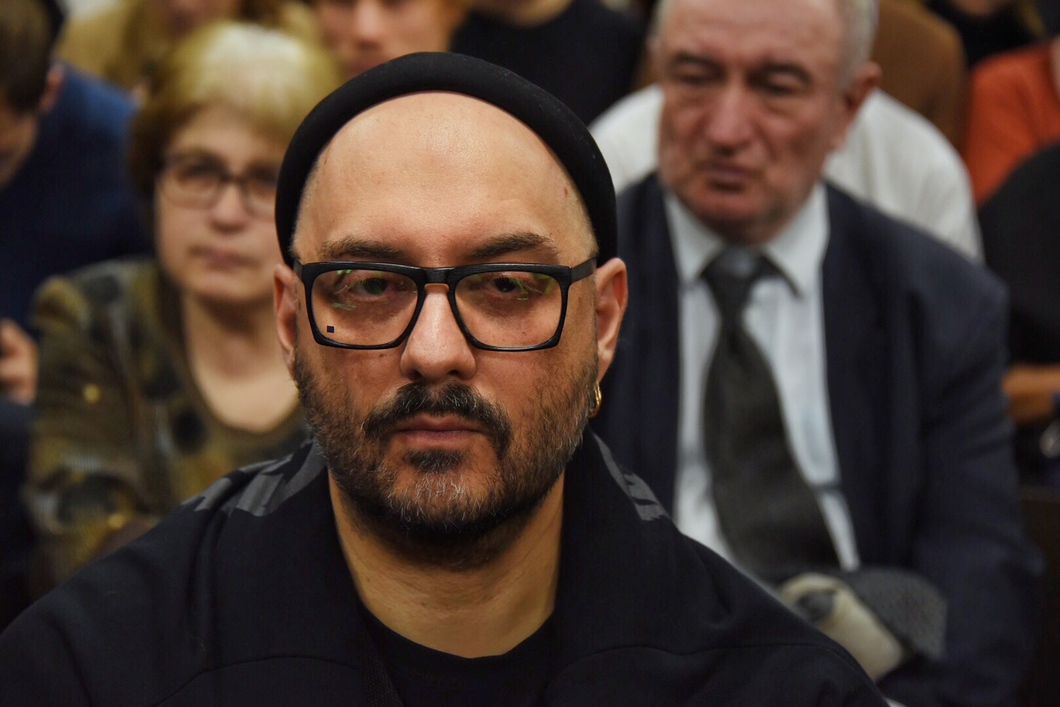 "You understand all the words, but you can not understand the sentence. The prosecutor read the charge for two hours." And I did not understand this mantra "Serebrennikov instructed to turn something into something." This accusation is incorrect, it is empty words. In fact, the accusation comes down to the fact that we gave the Ministry incorrect information about the number of events and thus stole the money, "Kommersant quoted him.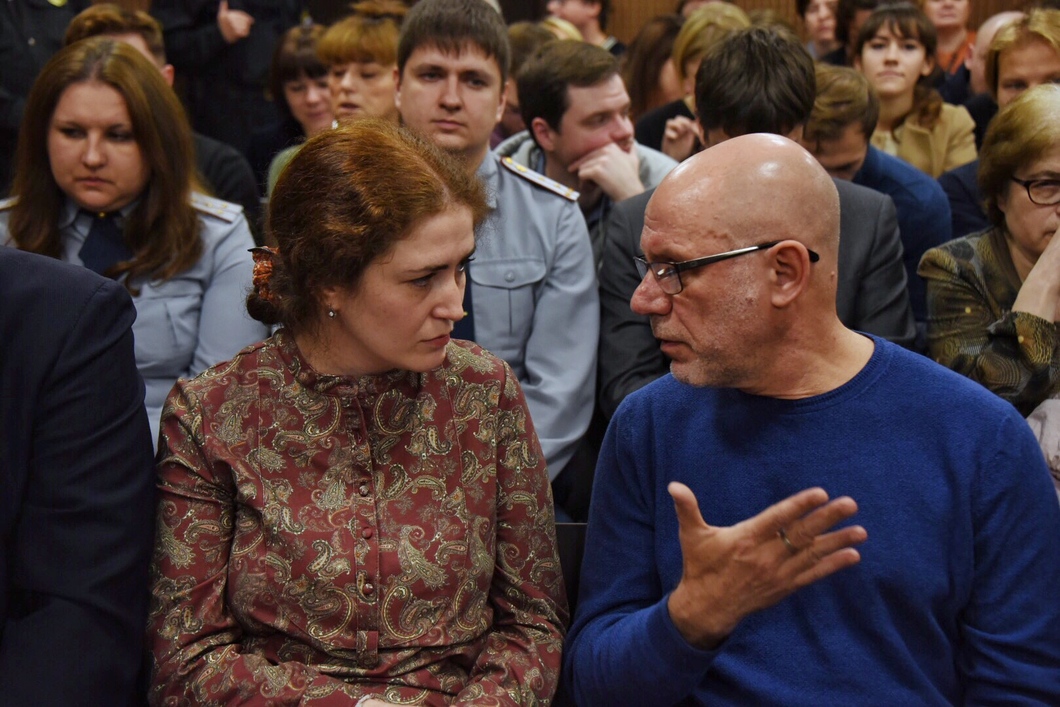 According to investigators, from 2011 to 2014, they summoned the acclaimed 133 million rubles of budget money awarded by the Ministry of Culture for the popularization of art in the framework of the platform project. The defense side noted that the fact that the unclear costs for the Seventh study did not exceed 43 million, but these funds were also spent in a targeted way – for staging.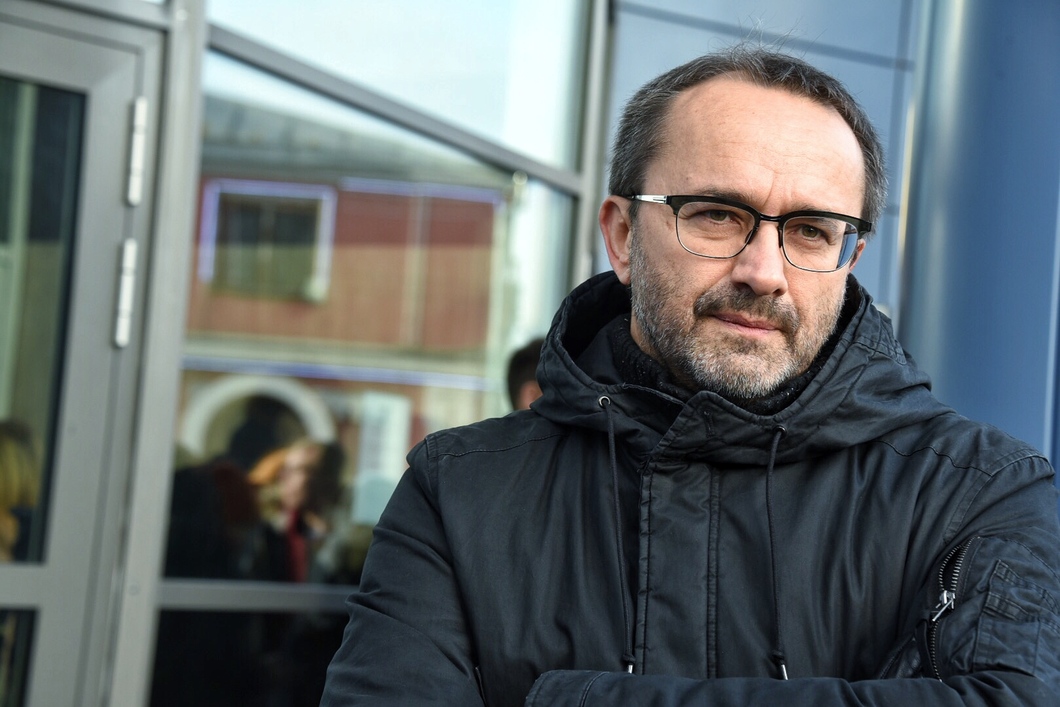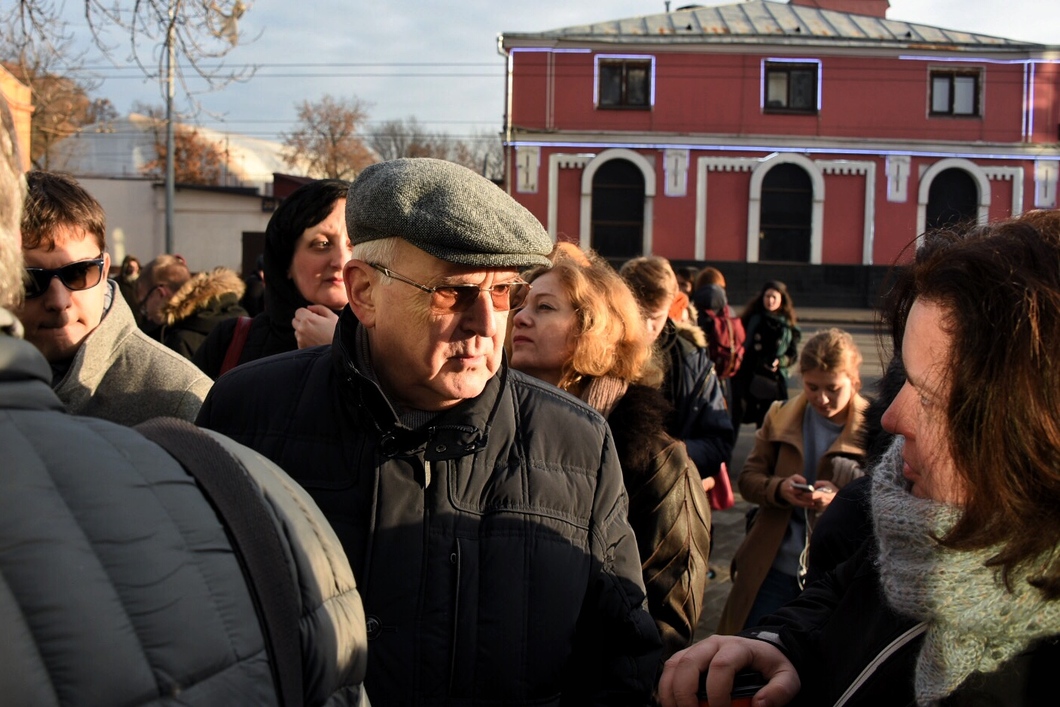 There are four respondents in the case: the capital of three respondents – director Kirill Serebrennikov, former director of "The Seventh Studio" Yuri Itin and director of the Russian Academic Youth Theater Sofya Apfelbaum, the court has previously been extended to April 3, 2019. The fourth defendant, the former producer of the seventh studio Alexey Malobrodsky, was previously released from SIZO on a written commitment not to leave the site.
The only person involved in the case of the alleged prosecution and agreement with the investigation was Nina Maslyaeva, the former Chief Auditor of Seventh Studio. Her case, such as Ekaterina Voronova, the former manufacturer of "Seventh Studio", who left Russia, was separated into separate production.
[ad_2]
Source link