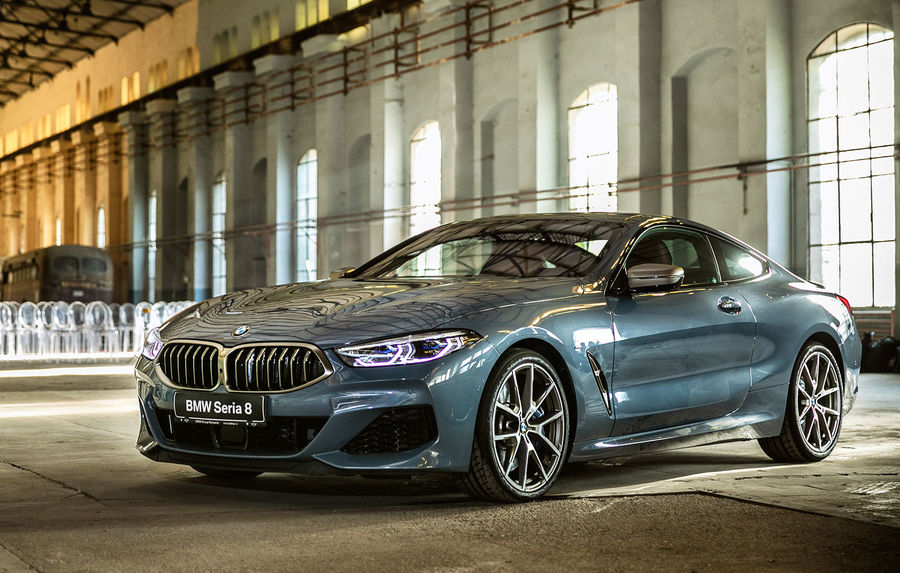 The BMW 8 Series Coupe equipped with a 4.4-liter V8 petrol engine can also be ordered in Romania. The German builder's coupe has a starting price of 127,985 euros.
In the middle of this year, BMW has published the award for the new 8-Series 840d xDrive Coupe. The variant equipped with a diesel engine of 3.0 liter and 320 hp has a starting price of the Romanian market of 102.339 euros with VAT.
In the weekend that just ended, BMW Romania has organized a presentation event for the new 8 series. On this occasion, the German manufacturer's representatives have also published the price for the M850i ​​xDrive gasoline variants.
In Romania, the new BMW M850i ​​xDrive Coupe is from 127,985 euros VAT. For this amount, customers will enjoy a 4.4-liter V8 petrol engine that produces 530 horsepower and 750 Nm between 1800 rpm and 4 600 rpm. The device's resources are handled by an 8-speed automatic box and xDrive wheel drive system. Under these conditions acceleration occurs from 0 to 100 km / h in 3.7 seconds.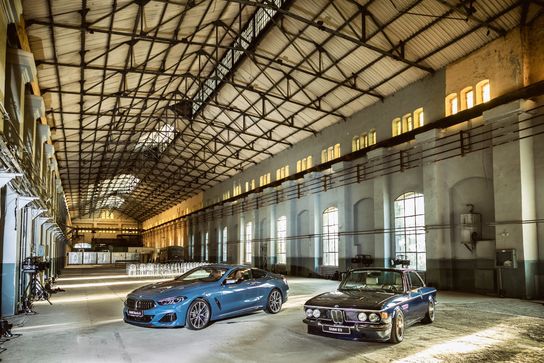 Standard, the new 8-Series M850i ​​xDrive Coupe is equipped with an optional BMW laser light (LED) with a 12.3-inch diagonal dashboard and a Head-Up screen. Customers will also enjoy M-Adaptive Suspension and Integrated Active Steering.
engine

PRICE
(Euro, VAT included)

engine
effect
(CP)
transfer
V8, 4.4 liters
petrol
530 hp
Aut8,4×4
127.985
The presentation event took place at Filaret Electric Works and the organizers also featured a BMW E9, a model launched 50 years ago, considering the brand's first modern coupe. According to German builders, the debut for the new 8-series in the local market is scheduled for November 24th. In the Romanian market, the premier rival of the new BMW 8-Series Coupe Mercedes-Benz S Coupe Class, the model now released from the builder in Stuttgart.