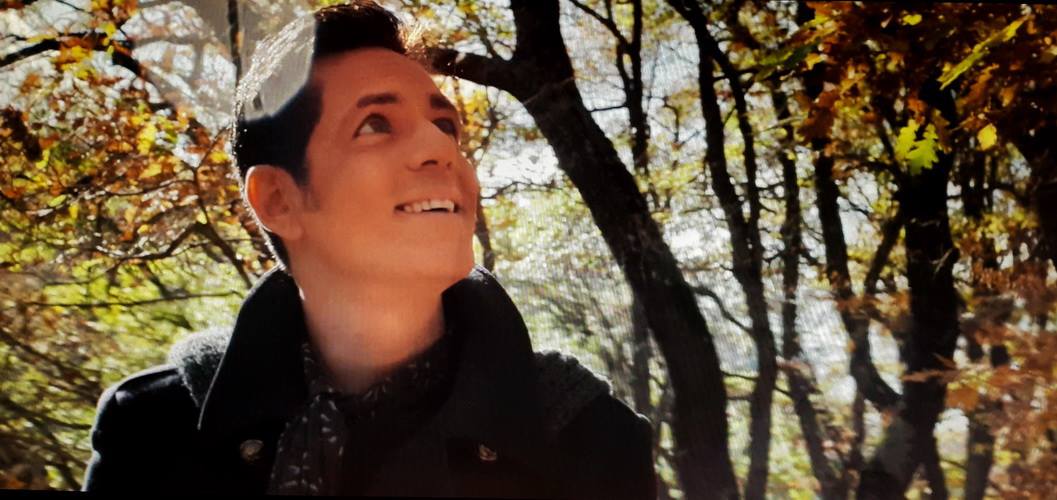 Ştefan Banică Senior was a complex theater and film actor. He was also noted as a good singer. On November 11 this year, Ştefan Bănică Junior's father was 85 years old. The great actor died in May 1995 at the age of 61.
Ştefan Bănică Junior, the son of the late actor, has sent a message on his socializing account as he talks about this special day of his life and his family.
"November 11 is of particular importance. It is the day my father, the great actor ŞTEFAN BĂNICĂ, was born. Today he had been 85 years old", said Ştefan Bănică Junior.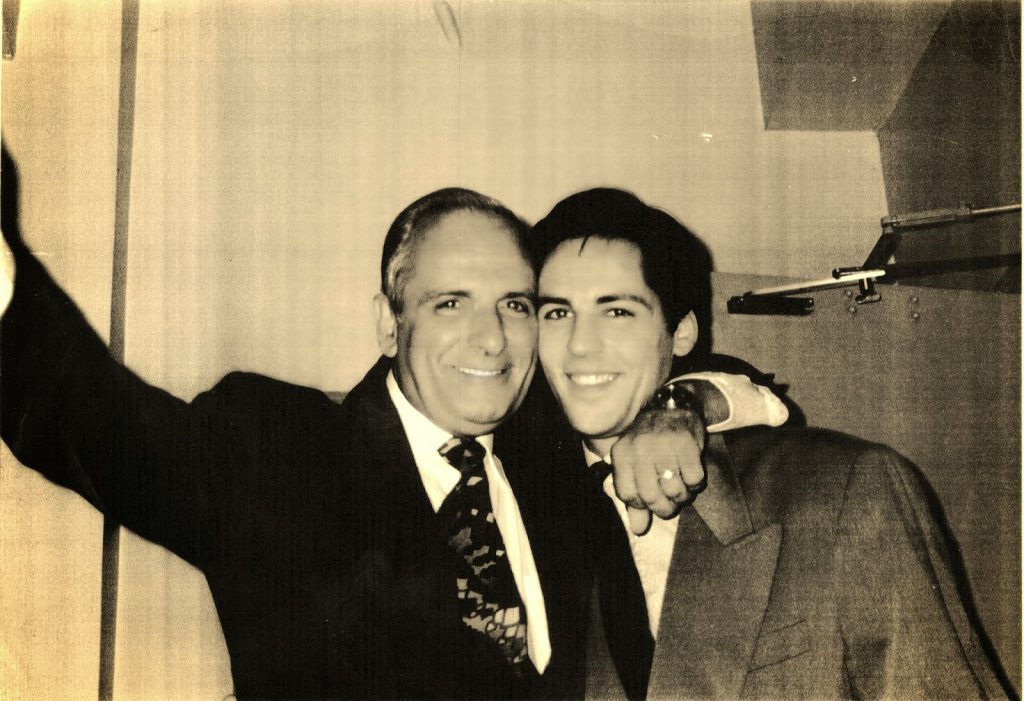 The artist also published on his Facebook account a recording where he sang with his father.
Also read: How did Adelina Pestriţu put on her daughter's dancing party? Ultra sexy in a transparent dress