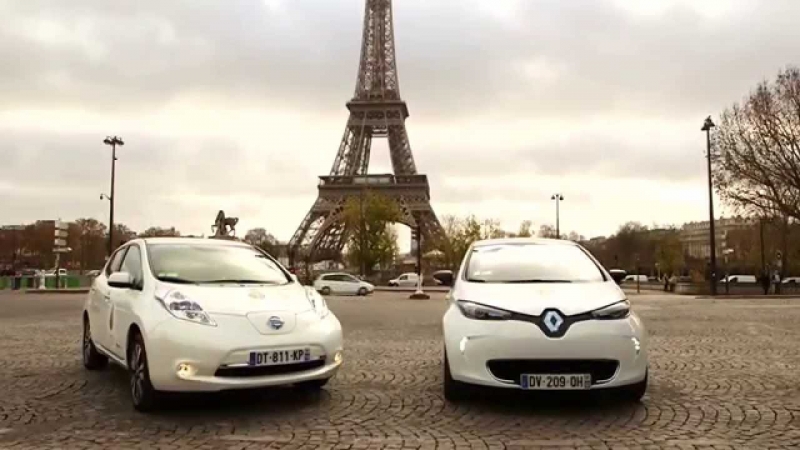 [ad_1]
Hiroto Saikawa, director of Nissan Motor, announced Monday that he intended to revise the company's current alliance with Renault, according to sources from the Japanese company, quoted by local media, according to EFE, according to agerpres.ro.
This intention was announced by Saikawa, CEO of Nissan Motor, in a meeting with the car engineer's staff, according to the Japanese news agency Kyodo, with quotes from the company.
Kyodo mentions that Saikawa believes that the current alliance with Renault is "not peer-to-peer".
Nissan's ability to revise this alliance was proposed in a meeting of employees, some of whom were video conferences, according to NHK TV.
WARNING Waiting for the hardest winter in the last 8 years! A polar cyclone gives extreme phenomena
This was announced one week after President Nissan and Renault, Carlos Ghosn, were detained in Tokyo for alleged irregularities in declaring their income.
Ghosn, 64, who came to Nissan from Renault, has been the main architect of the alliance that has joined Nissan and Renault for about two decades and Mitsubishi joined the latter when Nissan became the main shareholder.
Irina Tănasa's Big Emotions: The TNR Scandal – Dragnea's Girlfriend, Again in Judges' Attention
Renault currently controls 43 percent of Nissan Motors shares, while Japan only has 15 percent. Renault has the right to vote on the Nissan Motor Board, but the Japanese company does not have French.
Saikawa was named after Nissan after Ghosn's arrest and subsequent resignation of Nissan Motor's chairman last Thursday.
In this context, Saikawa claimed that Ghosn's arrest should not affect the alliance with Renault.
"Alliance will not be affected," Saikawa said a week ago.
On Thursday, Nissan Motor Board decided to keep the "bet" on this alliance and repeated the need to "minimize the potential impact" of Ghosn's arrest.
This week, a meeting with leading Nissan, Renault and Mitsubishi executives is planned in Amsterdam to look at the alliance's future.
[ad_2]
Source link