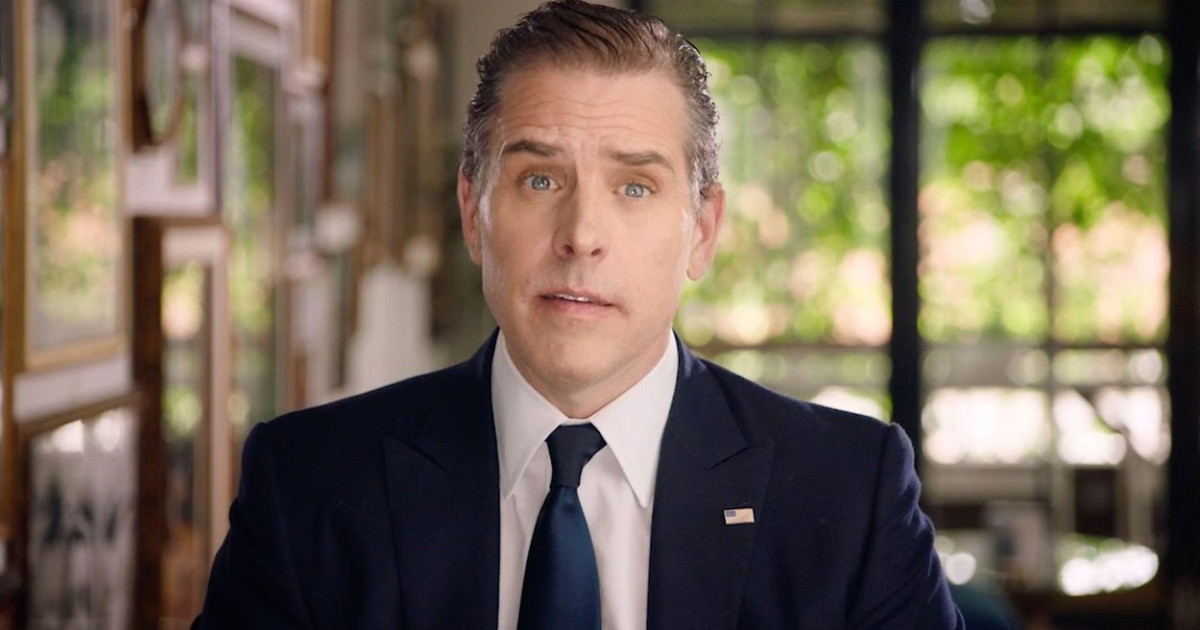 One week before the US election, Romania's name is called again in the US election campaign. The New York Times publishes documents describing Hunter Biden, Joe Biden's son, associated with Romania. They were received from a former business partner of Hunter Biden, now in Donald Trump's camp.
Documents show that Joe Biden's son was in Romania in 2017 and had a business plan with a large Chinese energy company and the controversial Romanian businessman Puiu Popoviciu. In the end, however, the business was not realized.
However, there is no evidence that the former US vice president and current candidate, Joe Biden, was in any way involved in his son's activities or that he illegally collected money from Romania, as the Trump camp accuses.
On the other hand, The New York Times notes that Rudy Giuliani himself, Donald Trump's lawyer and the Biden family's chief prosecutor, worked for the same law firm as Hunter Biden. The company represented the interests of Puiu Popovicius, even during the time when the businessman was being investigated and tried by the Romanian courts.
Also read: Romania, involved by Giuliani in the Trump-Biden scandal. American investigative journalist: "There will be a lot of misinformation about Romania"
The appointment of Hunter Biden to lead a state-owned company in Ukraine, while his father was vice president of the United States, has always raised questions and was among Donald Trump's opponents' vulnerabilities in the presidential election. However, the investigation in Ukraine did not find anything illegal.
The New York Times he also mentioned Romania's name last year in connection with Hunter Biden. It was then that American journalists discovered Hunter Biden's connection with the businessman Puiu Popoviciu, who was investigated and then sentenced to prison in a huge corruption case. Although he was sentenced to seven years in prison by a final verdict handed down in 2017, Puiu Popoviciu has not yet served his sentence, and is one of Romania's great refugees.
Editor: Luana Pavaluca
Source link