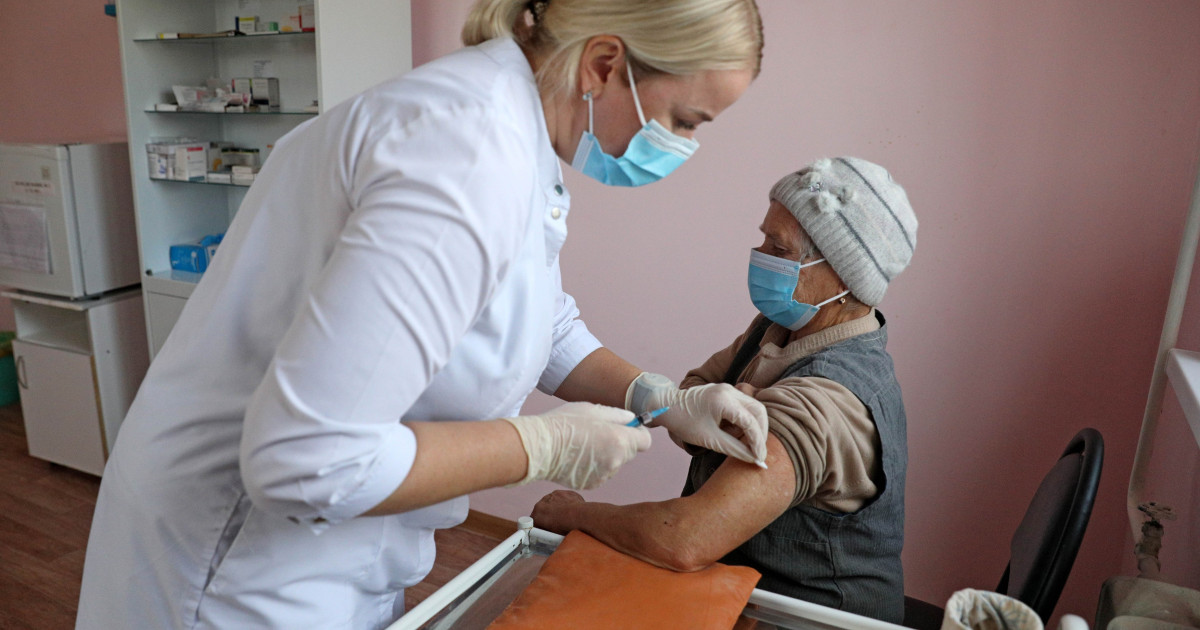 Vaccination against the SARS-CoV-2 virus could begin in EU countries during the first quarter of next year, says Andrea Ammon, head of the European Center for Disease Prevention and Control (ECDC), reports Euronews.
The European Union could pay $ 10 billion to provide hundreds of millions of doses of the vaccines developed by Pfizer / BioNTech and CureVac, according to Mediafax.
The American company Moderna announced this week an efficiency of 94.5% for the anti-COVID-19 vaccine that it is developing and is the second company in the USA to offer results far above expectations in this respect.
The European Medicines Agency (EMA) is currently "in daily talks with the FDA (Food and Drug Administration) to synchronize evaluations of coronavirus vaccines", says Ursula von der Leyen, President of the European Commission.
EC has so far entered into five pre-order contracts with AstraZeneca, Johnson & Johnson, CureVac, Pfizer / BioNTech and Santofi-GSK.
Editor: AC
Source link