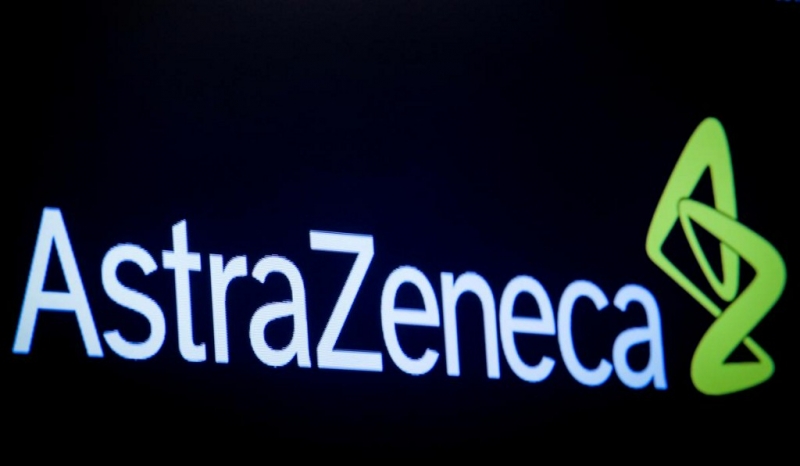 The vaccine against COVID-19, which was developed by the British-Swedish company AstraZeneca in collaboration with Oxford University, requires an "additional study", says the director general of the pharmaceutical group, Pascal Soriot, on Thursday, after the criticism regarding the announced results of the clinical trials.
"Now that we have found what appears to be better efficiency, we need to validate it, so we need to do a further study," said Pascal Soriot in an interview with Bloomberg, reports agerpres.ro.
Read also: Ludovic Orban responds to his Eminence Theodosius: 'Jobs are not forbidden. They are organized under certain conditions, because it is an area in quarantine "
The results of this new international study could be obtained more quickly, "because we know the effect is high and we therefore need a smaller number of patients," he explained.
He argued that these procedures should not delay the approval of the vaccine by European and British regulators, but that the authorization from the US authorities could take longer.
Also read: Last minute photo! Marcel Vela, picture with the lion appeared in Dani Mocanu's video
According to preliminary results from clinical trials in the UK and Brazil, AstraZeneca announced on Monday that its vaccine is on average 70% effective. But behind this average are large discrepancies between two different protocols: the effectiveness is 90% for volunteers who first received half a dose and then a full dose a month later, but only 62% for another group, who were vaccinated more, namely with two full doses at one-month intervals.
Although half the dose was due to an error, which explains the use of this vaccination protocol for only 3,000 volunteers, the results seem to show that this first vaccination schedule provides a better immune response, but that error and the size of the group are criticized. In addition, the half-dose group was limited to 55 years, excluding people in the most vulnerable age groups.
Read also: Raluca Turcan, a new wave of harsh criticism of the PSD: 'It left the PNL government without legal means to protect public health'
Therefore, the new study aims to evaluate the efficacy of the vaccine at lower doses.
Although it seems less promising right now than the vaccines developed by Pfizer / BioNTech or Moderna, the AstraZeneca vaccine still has the advantage of a more traditional technology, which makes it cheaper and easier to store, as it can be stored in refrigerators and not in temperatures well below zero degrees.
Read also: Spectacular move by Kaufland Romania, at the end of 2020! At the end of November, all employees will receive this bonus
AstraZeneca announced on Monday that it will make rapid progress in making around 3 billion doses available in 2021, while Pfizer / BioNTech aims to produce 1.3 billion doses by the end of next year. Both companies' vaccines would be given in two doses, with the second dose 28 days after the first.