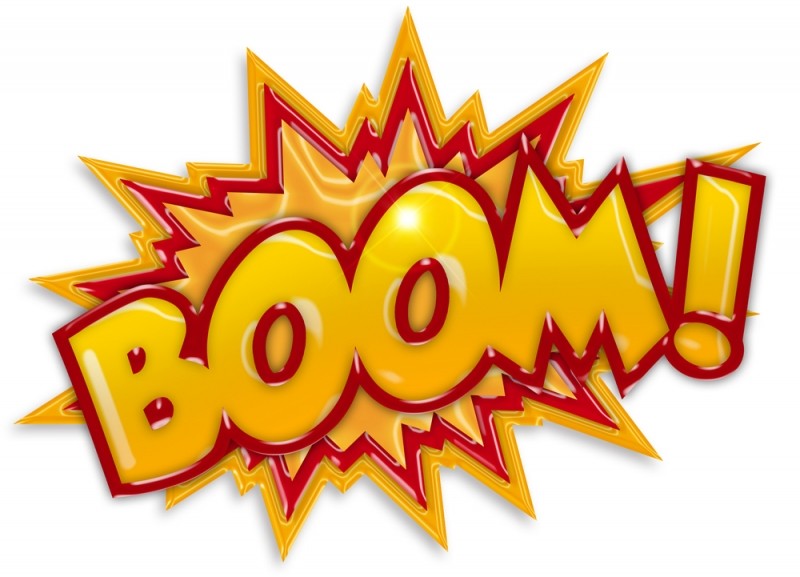 The conflict that broke out at the polling station at Jean Monet High School has not yet been resolved. After a District 1 judge banned access to the press with camcorders in the poll, President Klaus Iohanni's staff intervenes to resolve the situation. This after the head of the AEP, Constintin Buică, was present at Jean Monet and informed that the judge who issued the ban will be fined.
Klaus Iohannis is expected to vote on the Jean Monet section, but there is a risk that, due to the judge's decision, the trial will not be broadcast on television.
Read also: Viorica Dăncilă Voted directly with Ludovic Orban: I voted against the cuts in pensions and wages and austerity.