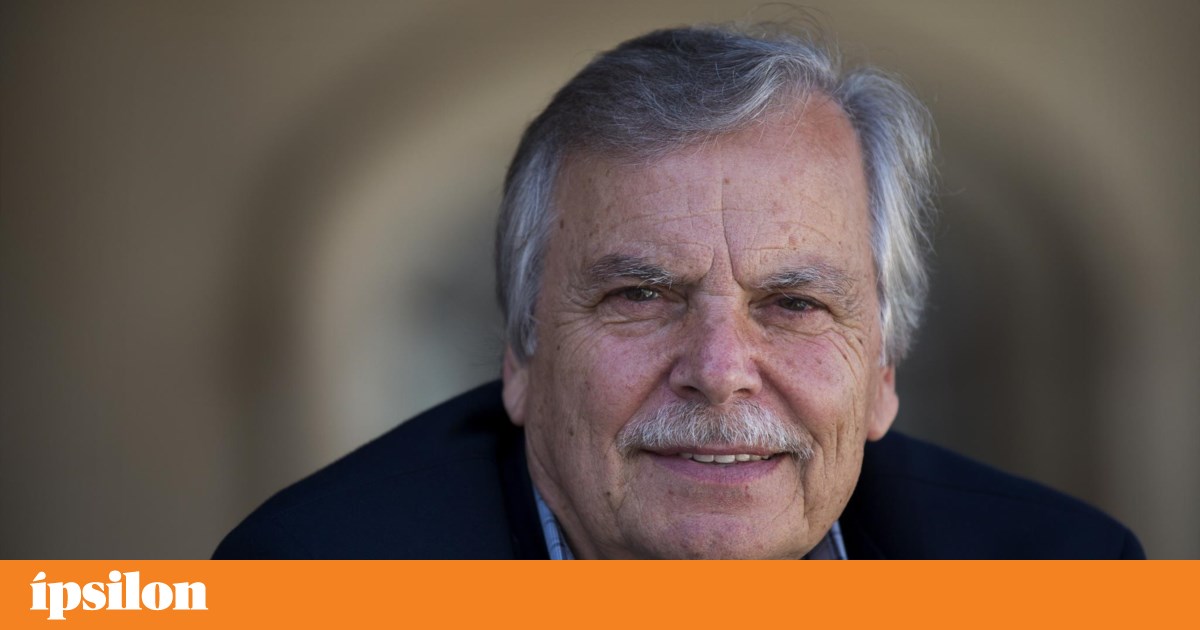 [ad_1]
Prodigy century, an essay by Onésimo Teotónio Almeida, focusing on the pioneering nature of Portuguese science during the discovery period, won Portugal's history of presence in the world award, announced on Thursday.
The book The Century of Prodigy – Science in Portugal of expansion, by Onésimo Teotónio Almeida, was announced by the President of Portuguese History of History (APH), Manuela Mendonça, winner of the Calouste Gulbenkian Prize, Portugal's History in the World, "revealed Quetzal, a sail that edited the book.
The book will be released on Friday and the award ceremony will take place on December 5 at APH's Lisbon facility.
It is a prize founded by APH and sponsored by Calouste Gulbenkian Foundation, which aims to assign historical works of recognized merit.
At a time when the significance and nature of discovery is discussed, Onesimo Teotónio Almeida reminds of this essayistic work the pioneering nature of Portuguese science of this period.
"Our sixteenth century was truly a century of glory, full of innovation, curiosity and speculation," he writes.
In this book, Onesimo Teotónio Almeida devotes special attention to the fifteenth and sixteenth centuries, away from both the nationalist perspective (as Portuguese historians often) and the indifference that generally marks Anglo-Saxon historiography – ignoring the role that Portugal had in the history of science and knowledge, describes the publisher.
A book that is a "review of these golden-year Portuguese history and the revelation of how, during the" expansion period ", a fierce core of groundbreaking scientific thought and work emerged and expanded, making it possible for these centuries to travel – and two later," he adds.
Over the past decades, as a professor of American universities, Onésimo Teotónio Almeida was seen in the history of Portuguese science's paper, for which, in the introduction of the book, he was not always as willing as he wanted.
However, it has deepened this knowledge through analysis and information collection.
Born in Sao Miguel, Azores, in 1946, Onésimo Teotónio Almeida received a PhD in Philosophy from Brown University and was head of several departments at the university where he learned a chair of values ​​and worldview.
At Quetzal you have already published Uncompensated pieces and Portugal's obsession.
[ad_2]
Source link