[ad_1]
A collision between four light vehicles caused one death and three injuries, one serious, on Highway 1 (A1), which is cut off from traffic between Santarém and Cartaxo nodes, a GNR source said today.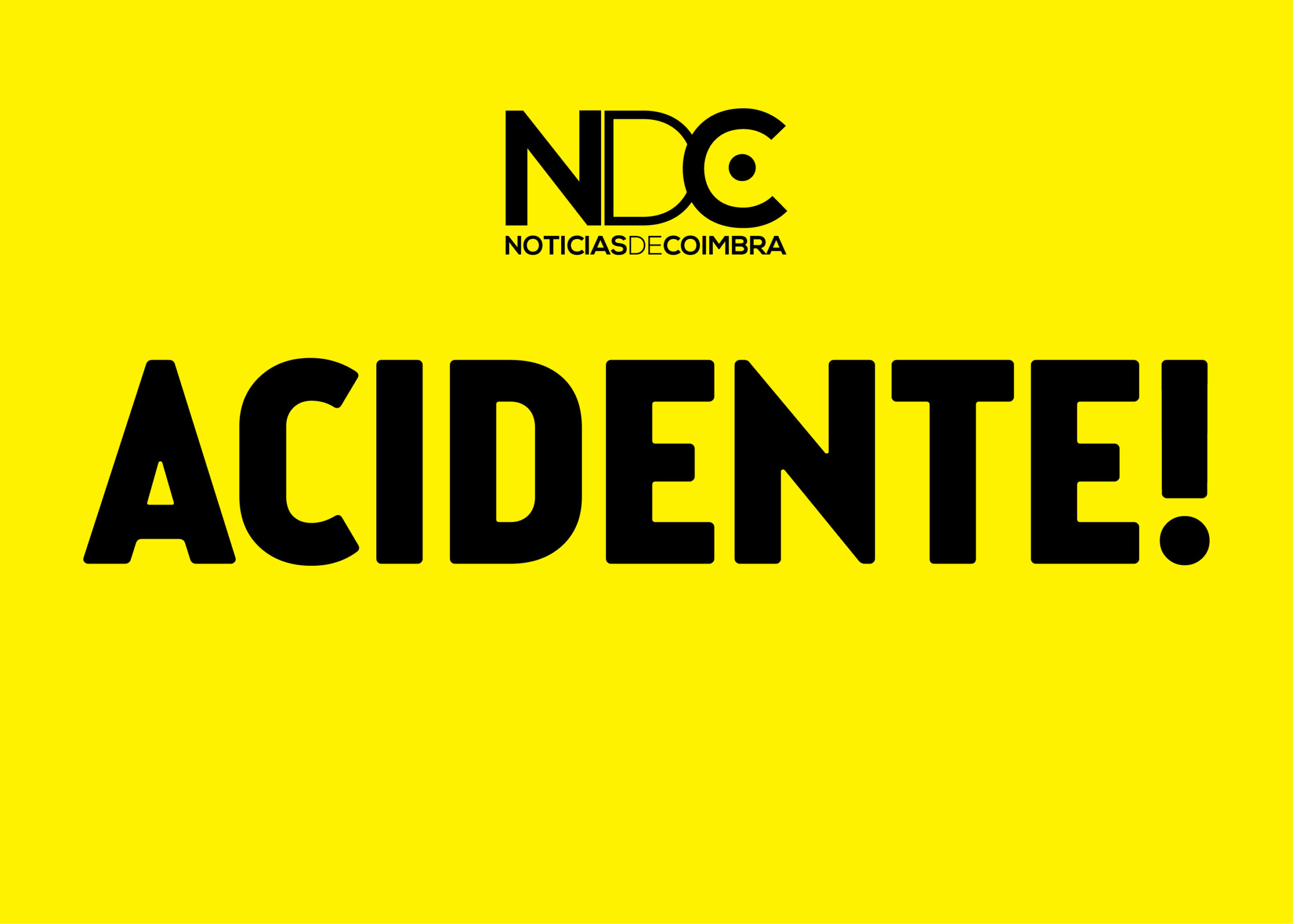 The accident between four light vehicles occurred at 19.00 and caused a death, a 21-year-old woman, Lieutenant Colonel José Vieira, from GNR, told Lusa.
The collision also caused a serious injury and two minor injuries, which were transported to the Hospital de Santarém, and two other victims received help on the spot, a source from the Santarém District Operations Center added to Lusa.
At the scene were 30 operational and 11 vehicles, including funds from Pernes and Santarém firefighters, Sapadores de Santarém, Santarém Emergency and Resuscitation Medical Vehicle and Torres Nova's Immediate Life Support ambulance.
The accident occurred in the north / south direction of the A1, which is blocked for traffic between Santarém and Cartaxo nodes.
The alternatives are the A15 and A8 motorways or the national roads 03 and 114.
scanning…
[ad_2]
Source link