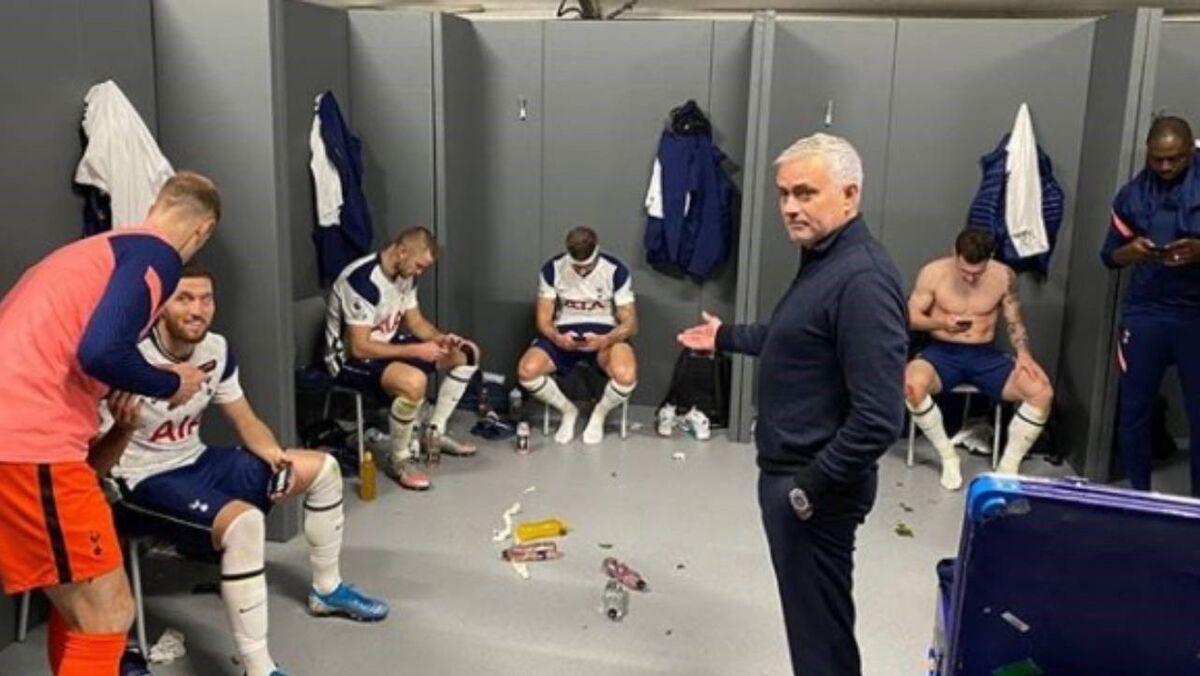 00:03
After victory over Burnley
José Mourinho shared a picture of the Spurs spa, on Monday, after the victory over Burnley, with 1-0.
"After a big win in a very difficult game. Times of time. Okay, guys," the Tottenham coach wrote in the caption, showing that all players are holding on to their phones.
Related


Son Heung-Min was the scorer for Tottenham's goal, which returned to the Premier League triumphs after a draw in the previous round against West Ham.
A victory that places the Spurs in 5th place, with 11 points, two less than the leaders Everton and Liverpool.
According to records