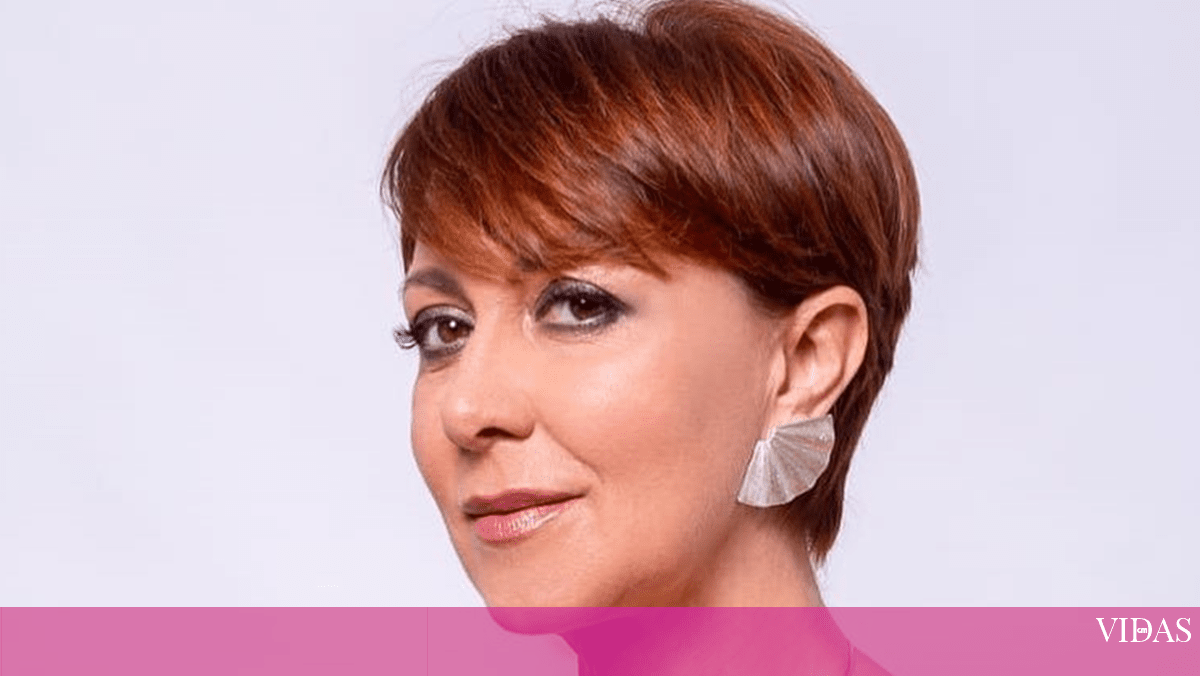 Maria João Abreu mourns the death of his father, who died two days ago. The actress revealed to the magazine "VIP" that the parent suffered from lung cancer and eventually died infected with Covid-19. But not only. The main character in 'Happiness meeting' said she was also infected with the new coronavirus.
"Lung cancer was discovered a month and a half ago, but my father had other health complications. He had been ill for a long time.", sa. The Covid-19 infection came "speed things up".
Like his father, the 56-year-old artist was infected with the virus: "Me and my husband. But I have already been released. I am already fine. My children and grandchildren were not infected".