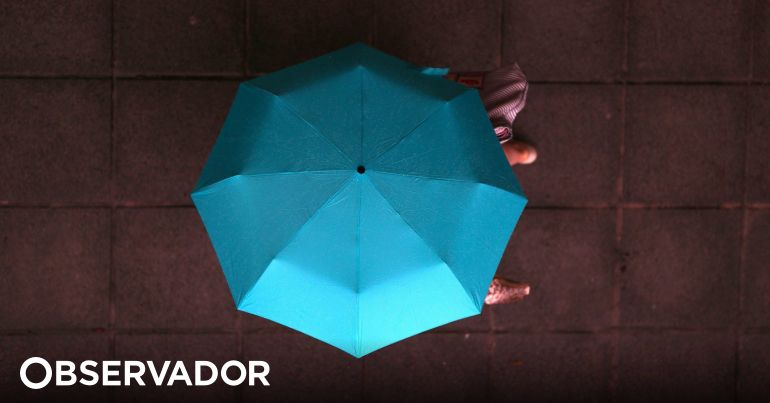 Civil Protection Agency (ANPC) registered 219 cases in connection with bad weather on Sunday and more than half occurred in the Lisbon district, mainly floods.
ANPC National Executive Assistant Manuel Cordeiro, quoted by the Lusa agency, said 219 events were recorded between midnight and 12:55 and involved 498 operations and 78 vehicles. The same official said that most of the events occurred in Lisbon because of the heavy rain that began to fall from the end of the morning.
According to civil protection, there were 126 occurrences in the Lisbon district, of which 115 were due to floods, 23 due to falling trees and 18 for cleaned trees. ANPC's national executive deputies also stressed that the waterways in Oeiras are "very high flows".
In the rest of the country Manuel Cordeiro said that there were 15 occurrences in Coimbra, 13 in Viseu and Porto. The same official said the rain continues to fall in the afternoon, warning about bad weather until 18:00.
On Saturday, civil protection warned about the possibility of rapid flooding and flooding due to the high weather expected for Sunday with detention rain.
Manuel Cordeiro also said that the population should follow ANPC's recommendations, namely not to cross flooded areas, adopt a defensive driving, reduce speed and be careful about the possible formation of water lists on the roads.
The new balance sheet for the Riksbank reports an exponential increase in the events, as there were only 56 events until kl. 12.15 on Sunday
Source link