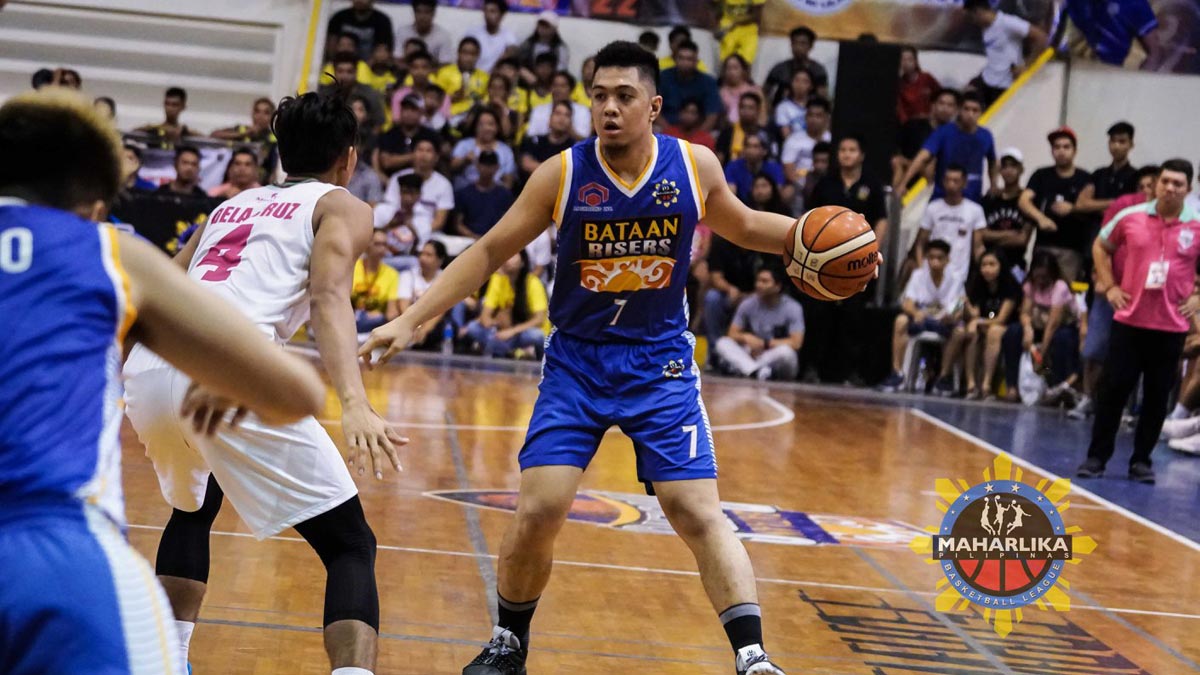 ANGELES CITY – Bataan and Bulacan chopped out contrasting wins on Monday night to strengthen their respective chances in the MPBL Datu Cup
The risans of Bataan ran away with a 108-77 victory over Basilan Steel to extend their wins to 12 matches. Their 12-1 cards are the best in the 26 team.
Bataan posted a franchise best in points when dealing with the worst worst hit since joining the league. A fourth straight draw down Basilan to a 4-9 card.
Four players ended in double numbers for Riser's led by Byron Villarias with 23 points. Fellow ex-pro Pamboy Raymundo added 15 while former PBA scoring champion Gary David fell in 14 and Vince Tolentino contributed 10 in a view of balance weapon power.
Bulacan on the other hand had to remove hostage Pampanga, 67-65.
The Mighty Sports-backed Kuyas turned to JR Taganas and Jorey Napoles, who delivered the crucial baskets that secured the team's ninth victory in 14 matches and snapped a two-matched loss.
Taganas, the tournament's leading rebounder, picked up a loose ball and made a basket with less than a minute to go to Kuyas forward, 65-61.
After Levi Hernandez put the lanterns in striking distance on a short stick, Napoles hit his man in the basket and made a 67-63 lead with 37 seconds left.
Source link