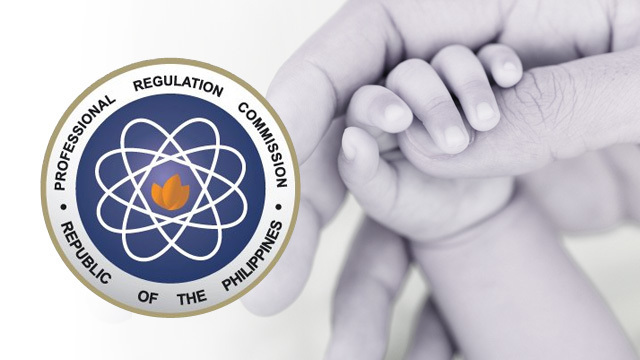 [ad_1]
PRESS RELEASE: Congratulations to the latest group of licensed midwives!

This is a press release from the Professional Regulation Commission.
The Professional Decree (PRC) announces that 1 175 of 2 478 passed the midwifery examinations given by the midwifery in the cities of Manila, Baguio, Cagayan de Oro, Cebu, Davao, Iloilo, Legazpi, Lucena, Pagadian, Tacloban, Tuguegarao and Zamboanga in November 2018th
The members of the midwife board who gave the license test are Dr Alejandro R. San Pedro, Chairman; Dr. Remy B. Dequiña, Dr. Josephine H. Hipolito, Dr. Lolita I. Dicang and Ms. Rhodora L. Lopez, Members.
From 14 November to 15 November 2018, registration for the issuance of professional identification cards (ID) and registration certificates will be made online. Go to www.prc.gov.ph and follow the instructions for first registration. Those who are going to register are required to include the following: Downloaded properly executed Ed-form or Panunumpa ng Propesyonal, termination (for identification only), 2 passports (colored with white background and full name designation), 2 sets of documentary stamps and 1 paragraph short brown envelope. Successful surveys should personally register and sign the registrar.
The date and place of the new successful graduation ceremony in the survey will be announced later.
Mid1118 Alpha of Rappler on Scribd
My 1118 by Rappler on Scribd
Mid1118 Post of Rappler on Scribd
-Rappler.com
[ad_2]
Source link