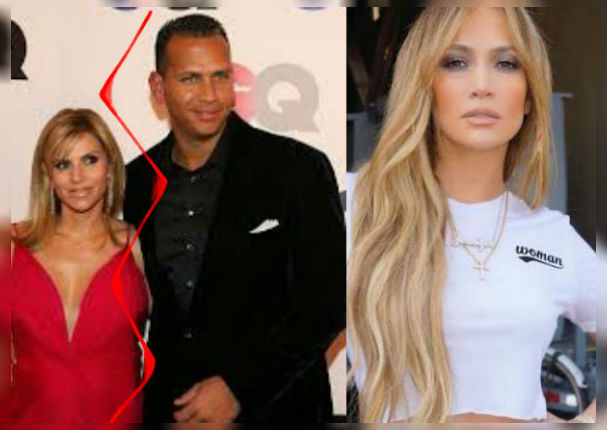 The couple Jennifer Lopez faces a serious legal problem with her daughter's mother.
Cynthia Scurtis said she did not like the reduction of child support for her daughters and suggested that Jennifer has something to do with this.
READ ALSO: Karol G surprised users with photo in underwear (PHOTO)
"Alex has dated some wonderful women since our divorce, many of whom have had positive relationships with our children. Alex and I have worked well to create a stable environment for our daughters and it has never been a problem. So far (as with JLo ) "said the woman a little uncomfortable with what happened.
Alex would request a retirement pension because he no longer earns what he earned when playing in big leagues, now that he is retired, he asks for a reduction of $ 115,000 that he pays monthly for his daughters Natasha and Ella.
Despite the tips, The Bronx Diva has not commented on the problem and prefers to stay out.