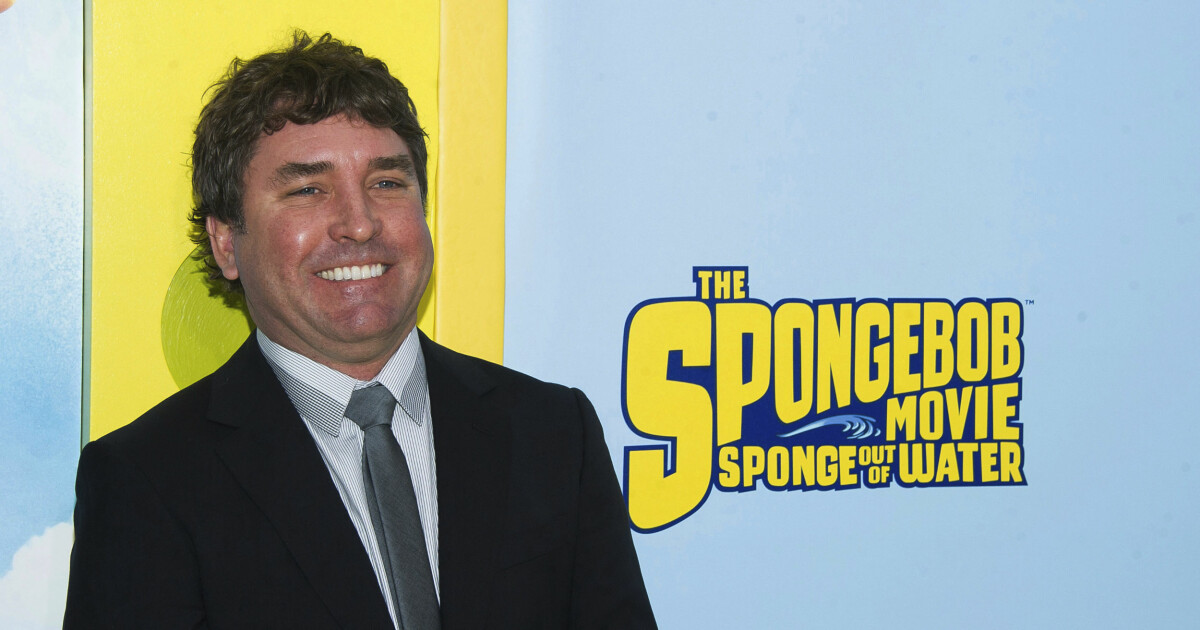 [ad_1]
Stephen Hillenburg, who created the popular animated series "SpongeBob Square", is dead.
It lights up the Nickelodeon TV channel. He was 57 years old.
The cartoonist, animator and former marine biologist Hillenburg reported in March 2017 that he had been diagnosed with ALS when he died on Monday.
He said at that time that he would continue to work with "SpongeBob Square" as long as he could, and this year came the twelfth season of the TV series.
ALS is an incurable nerve disease that attacks the motor's nerve cells in the spinal cord and brain.
Hillenburg created the hugely popular series "SpongeBob SquarePants" for Nickelodeon Channel 1999.
The underwater universe called Bikinibunnen, with SpongeBob and characters like Bleach Catcher, Patrik Star and Mr. Crab has laid the foundation for hundreds of television episodes, movies and a critically acclaimed Broadway musical.
Like Dagbladet Celebrity on Facebook
[ad_2]
Source link