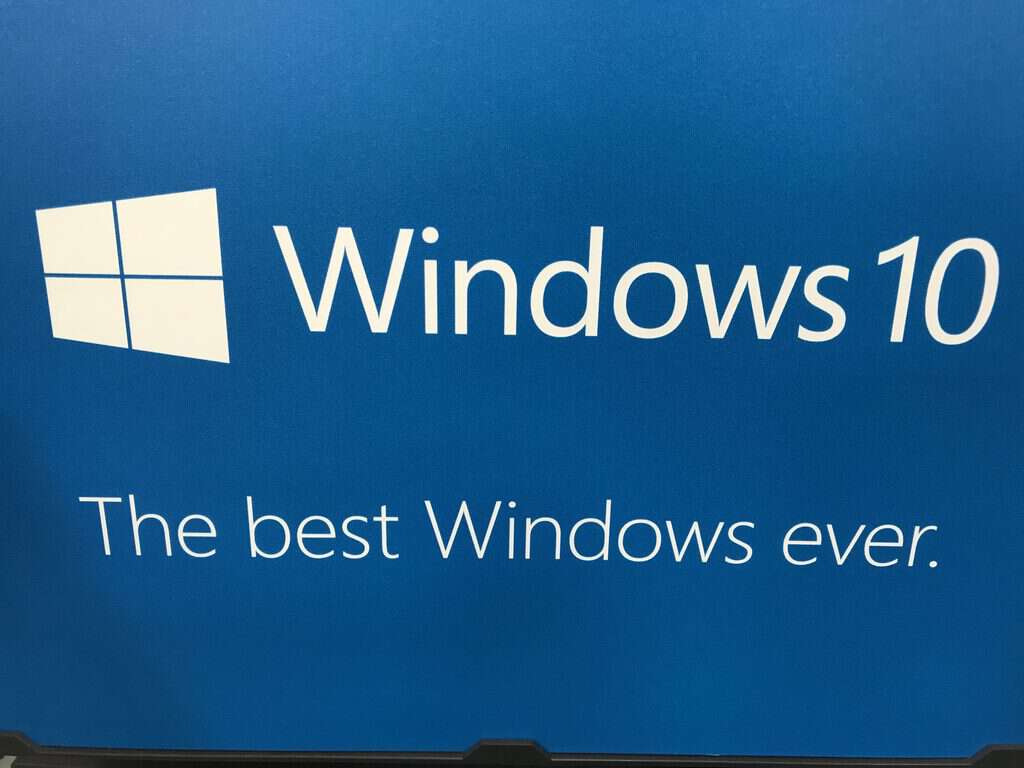 [ad_1]
Welcome back to our Windows 10 summary, where we go through the latest stories from the past week in Microsoft's flagship operating system.
The Windows 10 Twitter app gets a lot of design and feature enhancements
The latest update for the Twitter app has brought a number of improvements and fixes. Changes have been made to the app, including adjustments to the design, improvements in availability, fixes for DM issues, and more. You can read the change log here.
Windows 10 Xbox app adds 'My Collection' and Install Management Center with latest update
The Xbox app for Windows 10 has received a new update that aims to make it easier to manage your installed and owned games through a new "My Collection" feature. You will be able to see games you own, have installed, those in your Xbox Game Pass 'Play Later' queue, as well as be able to manage the installation queue and enable or disable automatic updates.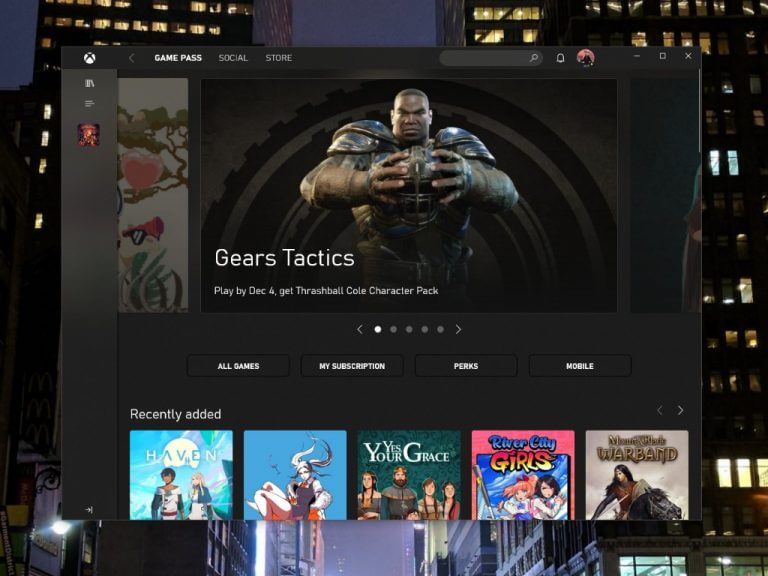 Windows 10 Your phone now lets users delete their smartphone photos
This week, the app Your Phone on Windows 10 has made it even easier to manage your smartphone library, and now you've added the ability to delete photos via the app on your Windows 10 computer.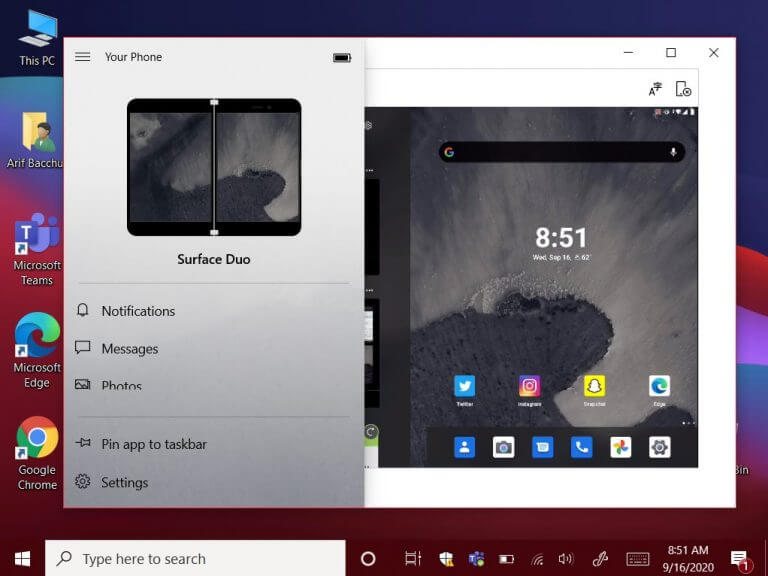 That's it for this week. We'll be back next week with more Windows 10 news.
Share this post:
[ad_2]
Source link