All Blacks Sevens has announced five player signings, including Rotorua's Ngarohi McGarvey-Black.
It's something of a second chance for McGarvey-Black, who drew the attention of voters earlier this year, but had his season short cut after injury.
The site will also have services by one of their most famous and experienced players through to the Tokyo Olympics, with Kurt Baker locking up his commitment until 2020.
Baker is one of five players who announced today their All Blacks Sevens contract, along with 2018 breakthroughs Akuila Rokolisoa and McGarvey-Black.
New players joining All Black's Sevens are New Zealand Under-20 and Northland outside Scott Gregory's back and St Peter's first XV captain Niko Jones, who caught the attention of rugby citizen with a good performance as he led his team to his first national first XV title.
All Blacks Sevens coach Clark Laidlaw said it was good to have five players lock in when the season is approaching.
"This season is important to us because it's an Olympic qualifying year. We must perform at every tournament we go to, so it's important to have a strong team.
"Kurt has come back to this and flourished. Not only does he play any of his best rugby, from the field he is a real leader in this team and it is very exciting to know that he will be with us the next two seasons. "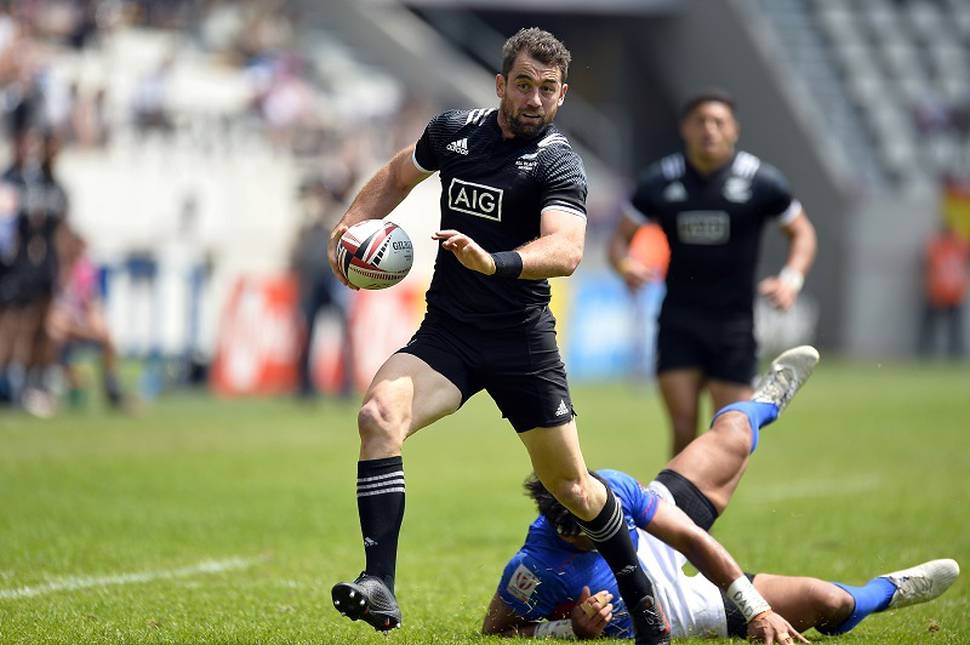 Rokolisoa, McGarvey-Black, Gregory and Jones have all signed an agreement for the upcoming World Series 2018/2019.
"Akuila and Ngarohi both got into our environment earlier this year and have been hugely impressive. Ngarohis season was short cut injuries but we saw the potential he has in the three tournaments he played. Akuila joined the team as injury from the development team and impressed From the beginning he was involved in both our Commonwealth Games and World Cup victories. "
Newcomers Gregory and Jones are the latest in New Zealand's emerging rugby talent to choose the sevens road.
"This year was a perfect example of Ethene Nanai-Seturo and Salesi Rayasi who played a year of sizzler before retrieving the Investec Super Rugby contract. Scott and Niko are outstanding young athletes and it's exciting to see what they could achieve in this form of the game.
"Our job is to develop these young men on and off the field, both have great prospects in front of them," said Laidlaw.
All Blacks Sevens has just returned from Oceania Sevens and finished second after a dramatic loss against Fiji in the finals. They are leaving for the opening tournament of the HSBC World Series in Dubai next week.
– Delivered content
– See more in tomorrow's Rotorua Daily Post and the Bay of Plenty Times.
Source link