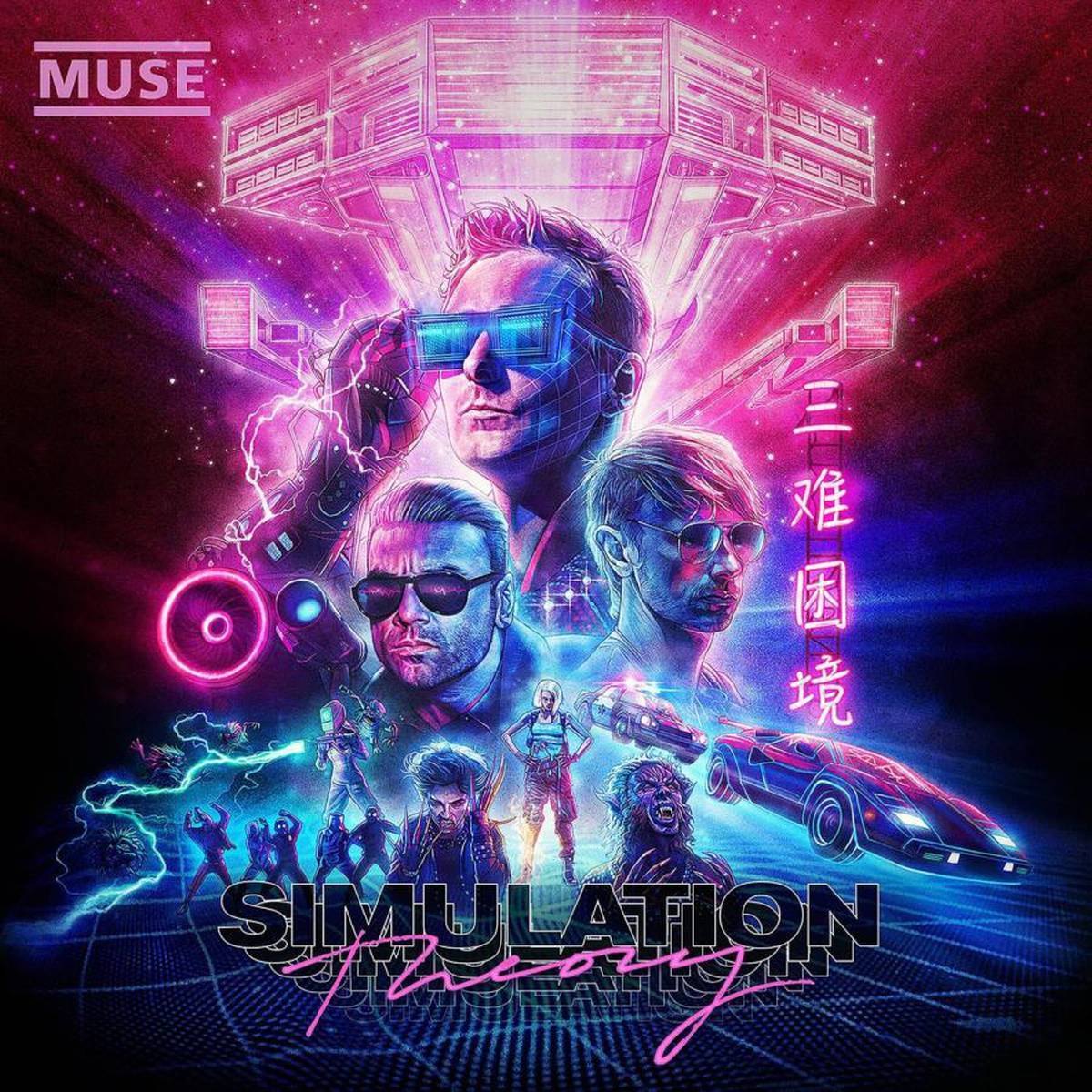 Muse will rename A-muse. They really have fun with this, their eighth studio album.
And it's important to remember, because you do not take their apocalyptic texts a little too seriously.
"We are cages in simulations … This means war. With your creator!" Speaks frontman Matt Bellamy on track one, Algorithm.
It's a big opening for another big album, and one in which Muse spread its wings even further and played with genres beyond the spacecraft of the city.
Just like propaganda, with its breathtaking song among the electrode unit and even a steel guitar solo.
It's an example of the heavy 80-retro theme throughout the album and accompanying music videos.
The slower, but cool track Something Human is a standout, along with the synth-heavy dark side, which appears to torture early 80's of new romantics.
But for the best time on Simulation Theory, check out Pressure (including its Back to Future-referencing video).
The Super Deluxe version of the album contains a fantastic march band version of the track, as well as "alternative reality" and acoustic versions of the other tracks.
Rating: 4 of 5 stars
Source link