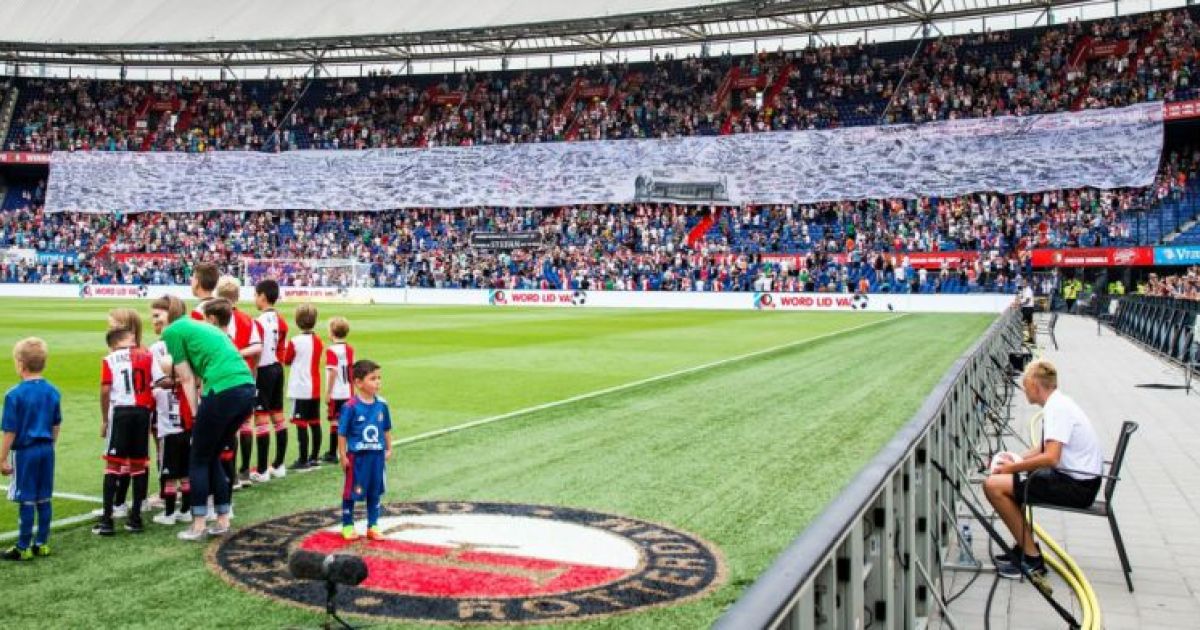 The Dutch national team will play in the Nations League against France in Rotterdam Kuip on Friday night. For a long time, the stadium was no longer used for the national team's competitions, but it has changed.
"De Kuip will always be on the picture at KNVB as home for Dutch national team matches," says Eric Gudde, KNVB director, opposite General Newspaper. "Even in the near future, as is the case for the stadium and possibly other arenas, depending on the opponent."
Under the former director Bert van Oostveen, De Kuip was not an option, partly due to poor availability and outdated facilities. Kuip was also less interesting commercially. "If Rotterdam continues to fulfill all the necessary conditions, our important international matches will also be played in Rotterdam in the future, as we have already informed the management of the Kuip and the management of Feyenoord."
This weekend the Dutch team in the Kuip plays again, which has been named one of the most scary stadiums in the world of the BBC. "De Kuip was and is still a beautiful background for our international matches," says Gudde. "The field, the most important condition for a football match, is rightly known for its stable excellent condition, for many years."
The opponents of Orange also seem to be scared by the stadium: the last time the Dutch did not win Kuip was eleven years ago in the home game against Romania. The last fourteen international matches in Kuip were all won.