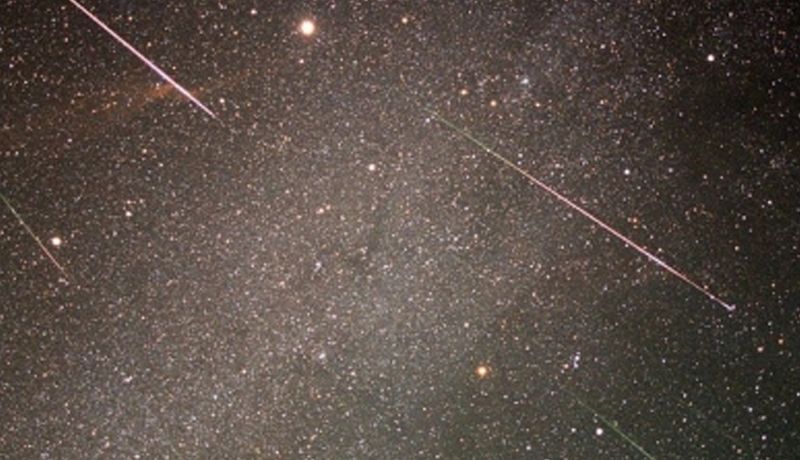 with: Notimex – November 16, 2018, 09:30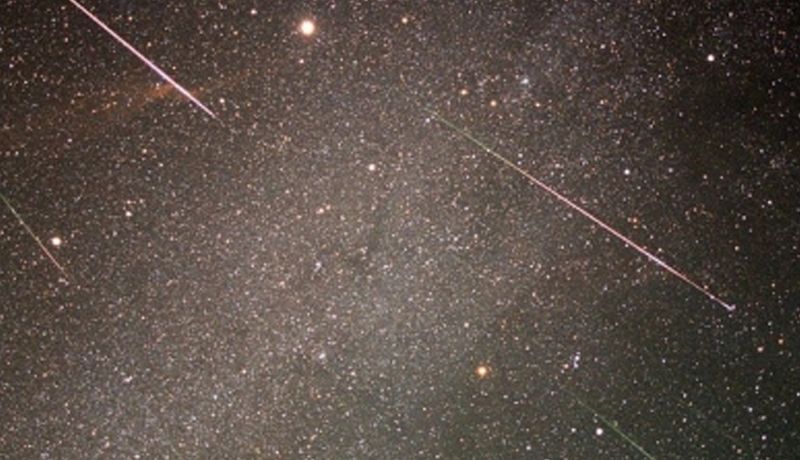 MEXICO CITY This weekend, the shower of Leonid's stars, related to the Comet 55P / Temple-Tuttle, will decorate the sky with a maximum activity rate of 15 meteors per hour.
This astronomical spectacle will reach its peak in the hours before the sunrise on November 17, with better viewing from 3:00 to dawn, the Meteoroides Environment Agency said from NASA.
Leonids are light, fast meteors traveling at a speed of 71 kilometers per second, so they are considered to be some of the fastest meteorites.
The remains of the Comet 55P / Tempel-Tuttle, derived from the Leonids, are also known for their fireballs, larger light rays and colors, which can last longer than an average meteor stretch.
The above, because the fireballs are derived from particles with more material.
The Temple of Tuttle, discovered independently by Ernst Temple 1865 and Horace Tuttle, takes 33 years to make a simple path around the sun.
The Leonids are also known for producing large meteoric storms in 1833, 1866, 1966 and 2001. However, it will be until 2099 when the Earth is another "tight cloud of junk".
According to the US Meteor Association, when comets come back in 2031 and 2064, it is likely to generate good manifestations of Leonid activity at speeds over one hundred percent.