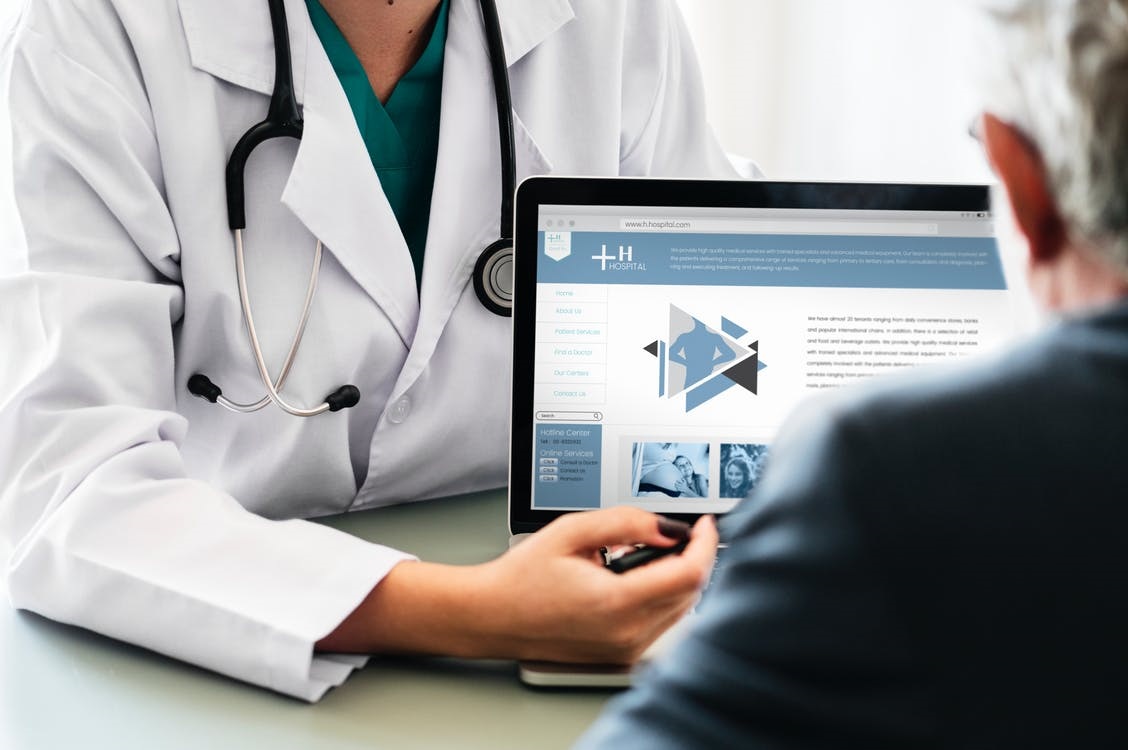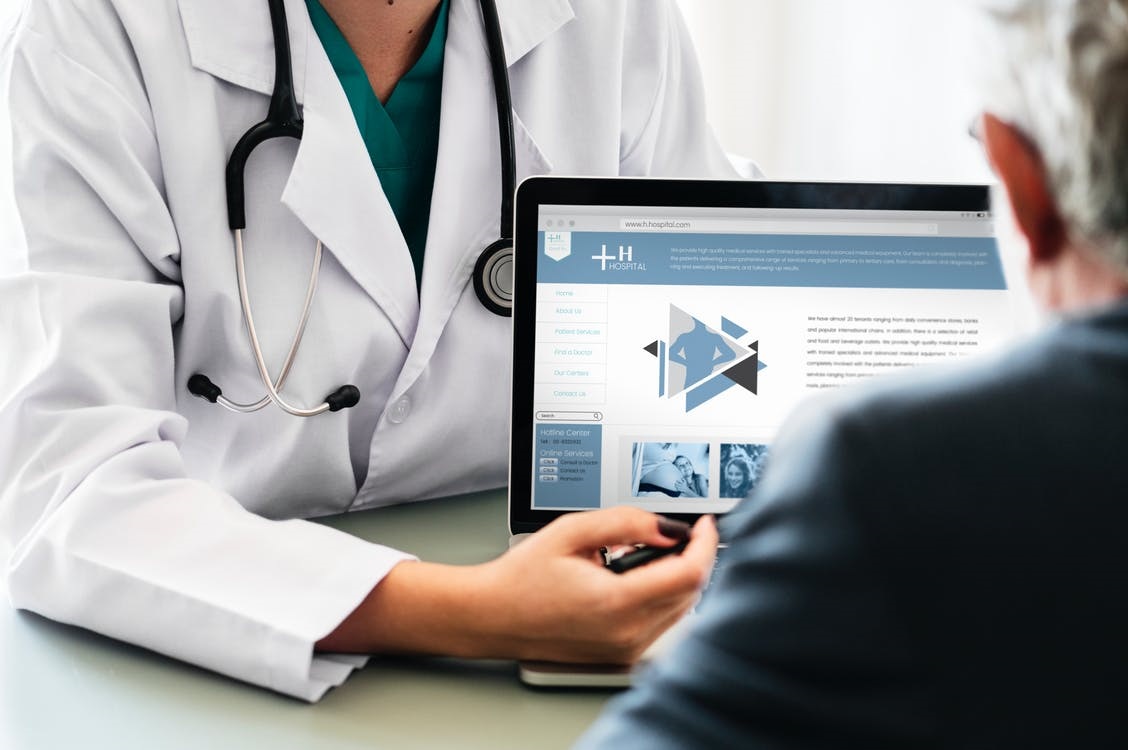 CITY OF MEXICO, November 12 (AlmomentoMX) .- When you celebrated the World Diabetes Day on November 14, the scenario in Mexico is of great concern as it is already one of the 21st century epidemics and a global challenge for public health. It occupies the first place in deaths in our country and only 5.3% of those suffering from it have sufficient control, 38% make it bad and 56% are very bad.
Dr Alejandra Méndez Pérez, Chief of Sansce Clinic, confirmed the above and warned that according to the International Diabetes Association "This is a disease that kills and inactivates, hits people in their most productive age, carries families or decreases the life expectancy of older adults."
The specialists warned that diabetes is one of the world's largest global health crates in the 21st century and is one of the top 10 causes of death worldwide. It is estimated that around 425 million people around the world between 20 and 79 years suffer from it.
He noted that if these trends continue, in 2045, this group is expected to increase to 629 million people. He said that according to the World Health Organization, 1 out of 11 adults have diabetes and this risk increases if people do not eat healthy food or do not do enough physical activity.
For this reason, he stated for the implementation of an information campaign for Mexicans focused on disease prevention and family education.
We must be aware that diabetes not only affects health but also meets the health budget in all nations, reduces productivity, slows economic growth, generates catastrophic expenses in vulnerable households and overloaded health systems.
Dr Méndez, whose clinic provides comprehensive interdisciplinary care for the treatment of diabetes with highly effective results, points out that the severity of the epidemic and the fact that it is a preventable disease requires that strategies be strengthened to meet it. According to the International Diabetes Association in 2017, China, India, the United States, Brazil and Mexico in that order are countries with the highest number of diabetics.
As we flooded the panorama in Mexico, the expert pointed out that our country is an example of how a nation with average incomes has seen a sudden increase in diabetes in recent years. The high incidence of this disease in its population reflects the epidemiological transition from a pattern previously characterized by infectious diseases associated with high mortality, to one with non-transmissible diseases and low mortality that mainly affects adults.
He adds that the increase in the rate of diabetes, in addition to the genetic component, has been influenced mainly by changes in lifestyle, eating patterns and sedentary lifestyle, which together with the aging of the population and the increase in obesity can explain its epidemic behavior.
The states with the highest number of diabetics are Mexico City, Nuevo León, Veracruz, Tamaulipas, Durango and San Luis Potosí.
By age, it is more common between 65 and 70 years, that is, it has a sudden increase in age, as it is 3% in age from 35 to 39 years to more than 20% at age 60. age.
He said it's obesity that drastically reduces quality and longevity in Mexico, because 90% of diabetes cases are related to obesity and obesity
When explaining the treatments offered at Sansce Clinic, opened on July 1, 2016, he added that a comprehensive vision is given to patients in one place, based on four specialties: medicine, nutrition, psychology and rehabilitation.
Based on this, a variety of services are offered: Internal Medicine, Orthopedics / Column, Ophthalmology / Glaucoma, General Surgery, Pulmonology, Angiology, Pediatrician / Pediatric Surgery. We also have specialists in dermatology, otolaryngology, clinical immunology, hematology.
All of these services are provided by: Clinics of: Diabetes, Obesity, Vascular Disorders, Wounds, Bronchitis and emphysema clinics, adult digestive disorders, sleep apnea and obstruction clinic, peripheral venous insufficiency, asthma, columns, stress and digestive disorders in children.
Clinical address: Magdalena Street 439, between Pasadena and Santa Monica, Colonia del Valle, kp. 03100. Phones: 9130 98 36/91 30 98 71.
AM.MX/fm
comments
comments