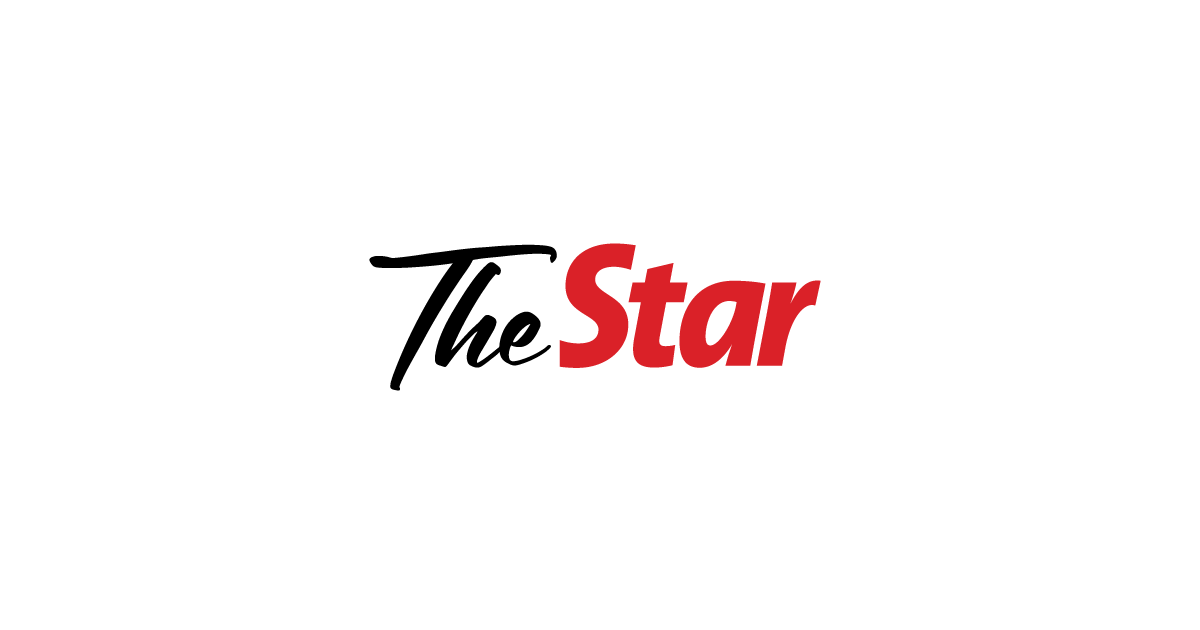 [ad_1]
GEORGE CITY: Persian Patriot Kebangsaan (Patriot) urges the Police Inspectorate to take action against those who try hatred through social media.
The Patriot said it was very concerned that the protest against ICERD was used as a catalyst to potentially lead planned riots and chaos in different parts of the country.
"It seems to be a concerted effort by some people who use the ICERD issue, although the prime minister has said it would not be ratified to launch race races," said Patriot President Datuk Mohamed Arshad Raji (Retired) in a statement on Friday (November 23) .
"There is a limit to freedom of speech even at this time in New Malaysia, and messages from leaders of the newly formed NGO, Gagasan 3, or known as G3, confused by social media, aim to provoke hatred and initiate rage. "
"These so-called leaders of Gagasan 3 are nobodies and have never seen to master any matter of national importance."
"They are unable to articulate questions, even race and religion, in a civilian and intelligent manner. They depict their barbaric motions with the intent of creating disorder in our society."
Mohamed Arshad added that the Intergovernmental Conference and the police should carefully monitor all hate speech and viral messages from the group and pinch the problem in the button before things get out of control.
[ad_2]
Source link