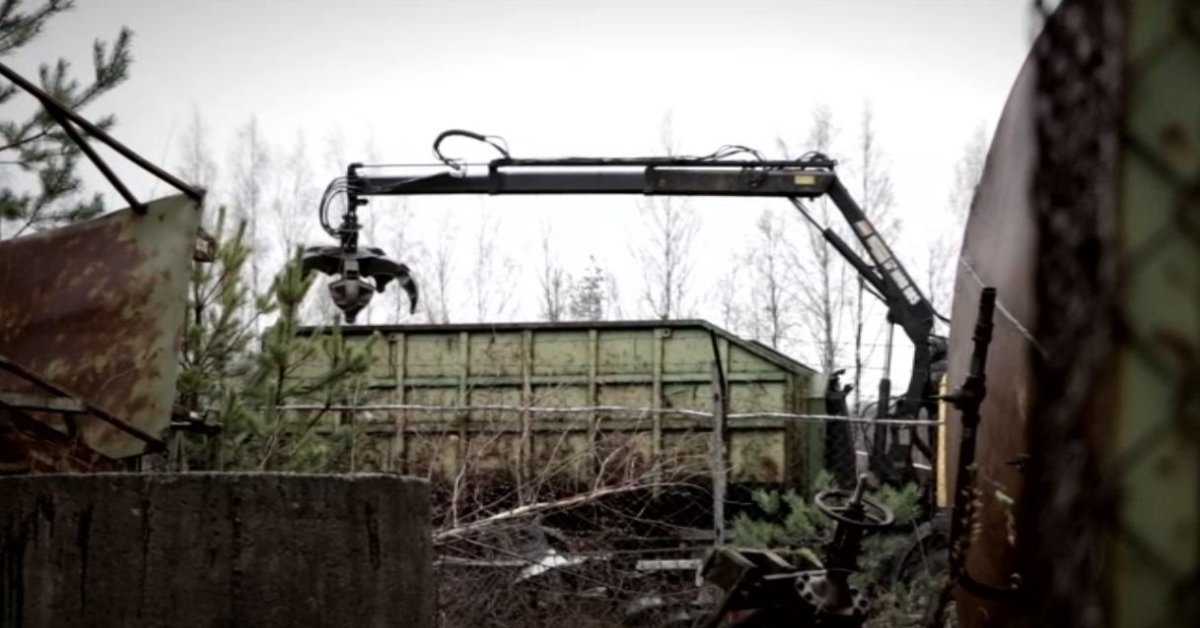 [ad_1]
According to them, employees on the labor exchange discontinued buses and buried them and hired the company "Svirka", which for several years provided passenger transport to the municipality.
Vytautas Bulka, head of the city council of Svenciony district, says that the company does not participate in bus development because it is not authorized for this business. He stated that the territory was hired to a metal buyer and the buses no longer needed to be smashed out and the other company's waste was handled by the company "Waste Management Center", but the contract was refused.
After the first excavation, Emanas Puodžiukas, Head of Environmental Protection Inspectorate in the Utena District, said that facts about the funeral of vehicles were confirmed.
"The fact that not only the surface of the dismantled parts, but also construction waste is obviously obvious. It is a flagrant violation," he said. "Special Investigations."
The mayor of Švenčionys Rimantas Klipčius says the situation is known and the authorities are conducting an investigation. However, he also suspects any misuse of municipal funds.
"The potential waste that could be buried there could have been included in different documents and sent to the municipality as a reasonable cost of exploitation, which would be written off," said the mayor.
[ad_2]
Source link