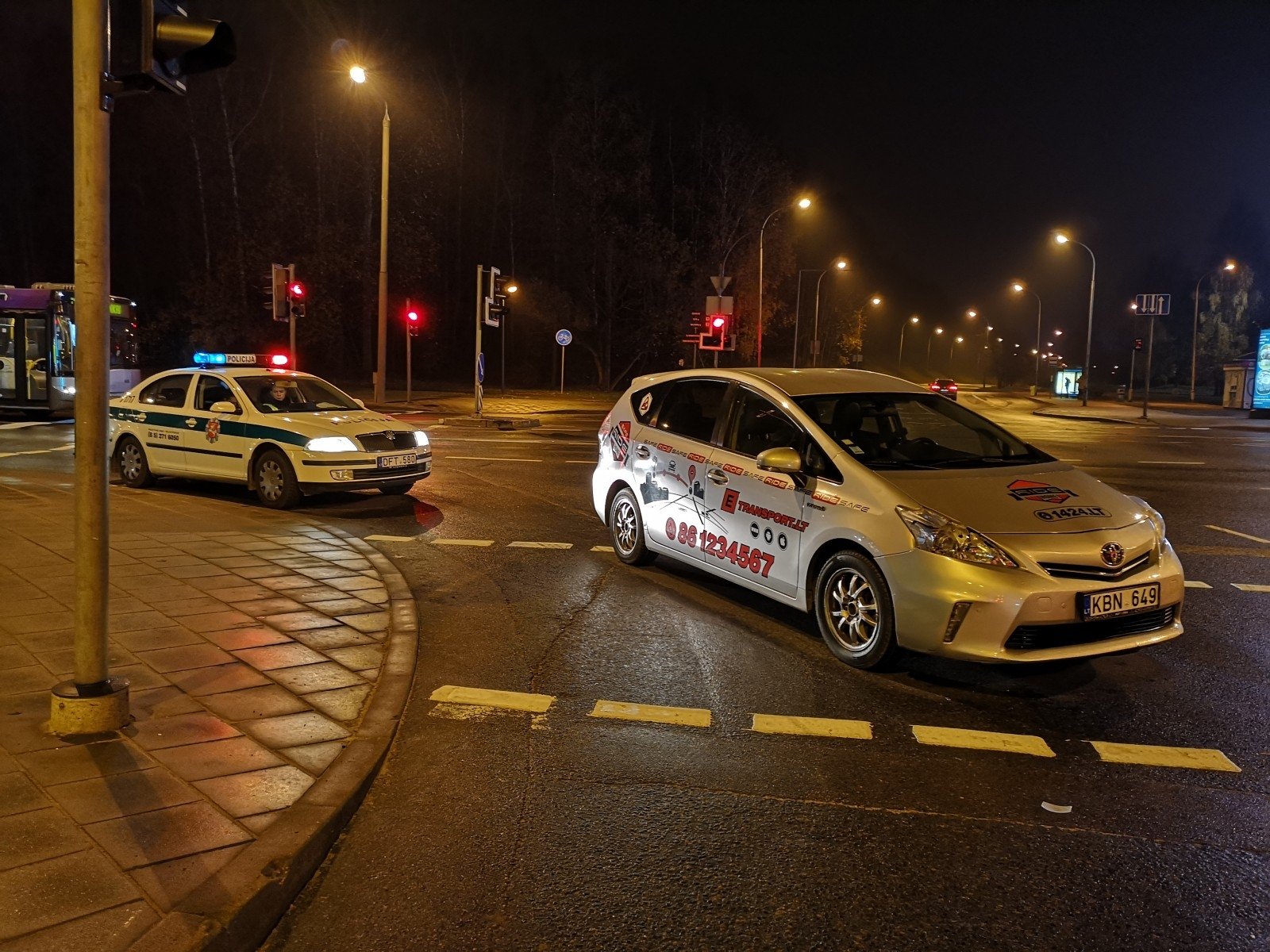 [ad_1]
About the traffic accident in Vilnius at the crossing of Ateities and L. Gyras, police were informed about 23 hours. It was reported that two pedestrians were affected by the accident.
On arrival, officials revealed that a taxi ride, which ran on Ateities Street, turned to L. Giros Street, where a man and a woman walked through the intersection.
The driver of the car did not miss the people and made them strangely. The man paid for light bruises, and the physicians who had left the stage for the event had taken him to the hospital with the woman.
According to preliminary data, a green traffic light signal was burned both for pedestrians and for a car turned to L. Giros Street, but the pedestrian driver was allowed to miss.
The circumstances surrounding the event are investigated by the police.
It is strictly forbidden to use the information published by DELFI on other sites, in the media or elsewhere or to distribute our material in any form without consent, and if consent is obtained, it is necessary to enter the DELFI as a source.
[ad_2]
Source link