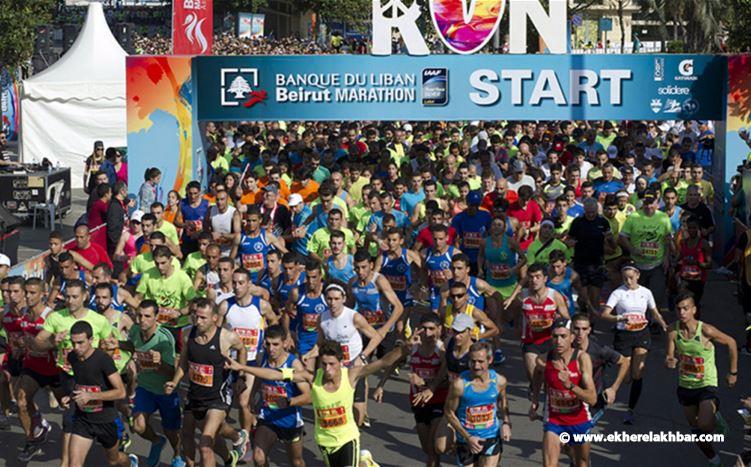 [ad_1]
Beirut Marathon Invitation from Beirut Marathon Association was launched on Beirut Marathon's sixth and third morning by Beirut Waterfront, near the entrance to Al Bayai, to Martyrs Square under the slogan "Beirut is the heart of us".

Marathon began with a 42 km racing for special capacity. At 6:30 the 42 km race began, and on the seventh 21 km / half marathon began.

The race starts at 8 km / h, and at 8:50 minutes, 5 km race for the youth.

At 9:45 pm a 5 km competitive competition will begin. At 9:30 pm, a word process for the parents and their children begins. At 10.30 the 8 km contest begins.
[ad_2]
Source link