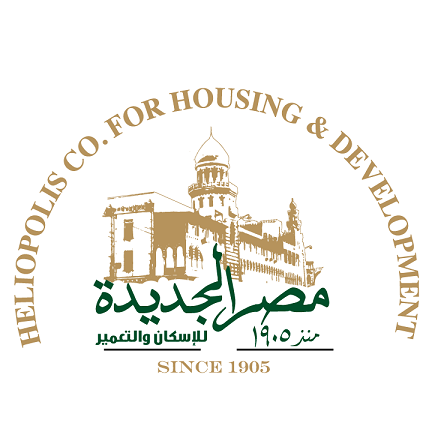 Rana Mamdouh
The Board of Directors of Heliopolis Housing & Development Company approved at its meeting on August 22, 2019 the financial statements for the period July 2018 to June 2019, an increase of 41.8% in profits compared to the corresponding period.
The company said in a statement to the stock exchange today that it made a net profit of £ 376,390 million during the fiscal year ending June 2019 compared to £ 265,347 million during the same period.
Heliopolis housing income increased during the same period to LE 1,078,846 billion, compared with LE 954,526 million during the comparison period.
Profit for the first half increased to £ 871,363 million from £ 61.805 million for the same period.
The basic earnings per share for the same period were EGP 0.85 compared to EGP 0.6 for the same period.
The company attributed the increase to higher revenues from the sale of land and lower costs as the cost of land is lower than the cost of units.
Previous
Mohamed Bedair: Industrial activity is the biggest gain of interest rate cuts
Source link