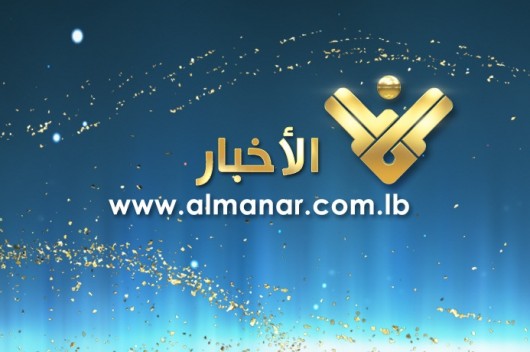 [ad_1]
A bus that transported a party of Syrian homes arrived early Saturday morning in Nabatieh City Nabatieh. They gathered in the cultural center Kamel Yousuf Jaber with their belongings according to official regulations registered with the public. In attendance and supervision of the Chief of the General Security Center of Shebaa, Captain Abbas Al-Harashi, accompanied by the National Security Department of Southern Security and the Surveillance of Officers and Elements of the Second District of the Lebanese Army's General Security and Security.
Representatives of the UN Refugee Commissioners (UNHCR), the Protection Society's Protection Section, the International Rescue Committee, the Chairman of the Syrian Arab Workers Union in Lebanon Mustafa Mansour, the Confederation of South Africa Mohammad Karraf and his deputy Sulaiman al-Nuaimi.
When the Lebanese Health Ministry in Nabatiyeh took over the children, the bus went near the teacher and teacher center at the entrance to Nabatiyeh to meet another Tire bus and the acids returned. The buses started against Hasbaya, along with public security, the army and the Red Cross. Crosses the factory to distribute the return to its cities in Daraa, Sham and Homs.
Source: National Media Agency
[ad_2]
Source link