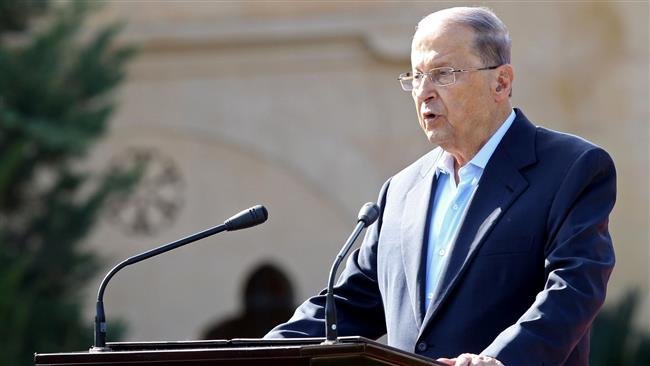 Lebanese President Michel Aoun warned that "some people try to find unacceptable and unfair solutions for the Palestinian cause by settling Palestinian refugees where they are."
"If that happens, it will be the biggest massacre of justice in the world," he said in a press release on Saturday. "The Palestinians have waited for seventy-five years for a political solution to their cause, and none of them have returned to their country. Therefore, horror in Syrian refugees return to Syria is scary, especially as they try to get involved in Lebanon.
"We stand in contrast to the United Nations because they do not encourage the return of Syrian refugees to their country until the political solution is equivalent to security, even though security has settled in Syria and the Syrian regime joins those who raised weapons against The one in whom we see that most refugees are those who fled from arms and from the war. "
International Truth – Offices
Source link