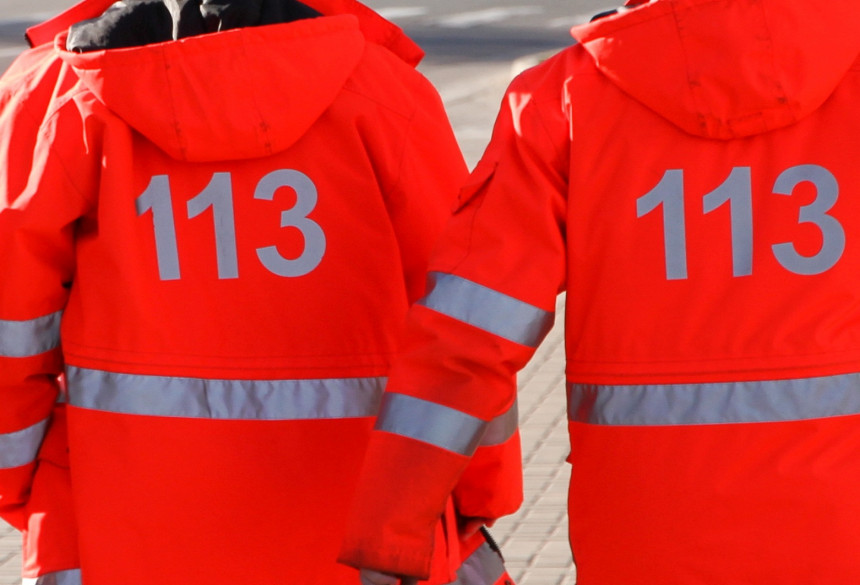 Prior to the coming holidays, 17-19 November, the National Health Service (NSA) reminds residents of access to medical care.
Medical advice on sickness will be available 24 hours a day at phone 66016001. Family doctors advice on this phone for medical advice to residents who need a family counselor's advice, but complaints about their health have occurred outside the family doctor's office hours.
Citizens are also asked to contact the telephone specialist in case of doubt as to whether the assistance is urgent or obtainable after the holiday by applying for a doctor's internship.
In Riga and other major cities in Latvia, government-sponsored medical assistance will be available to physicians who provide medical consultation within the framework of a family supervisor. A patient support of 1.42 euros is required for a visit by a security officer *.
In case of injuries (such as burns, fractures, shingles) or sudden illness, medical care is provided to the population at emergency medical points.
In urgent cases, however, when there is a risk to human health or life, the assistance departments are provided. If it is planned to go to the hospital care department yourself, it is advisable to contact the hospital regarding the availability of assistance according to the patient's health condition before leaving (if possible). For example, there are hospital departments that can be contacted if bone fractures are suspected, while others may turn to body burns. It should be noted that hospitals' access departments do not provide state-financed medical assistance in cases that are not urgent and require a scheduled service.
The schedule for service staff for holidays and information on other options for getting medical help can be found in the section "Where can you get medical help?" On the NSA website.
* Patient payment is not required from the patient's contributing dismissed population groups. For example, children under 18 years of age, disability 1, deprived persons, politically oppressed persons etc.
Source link