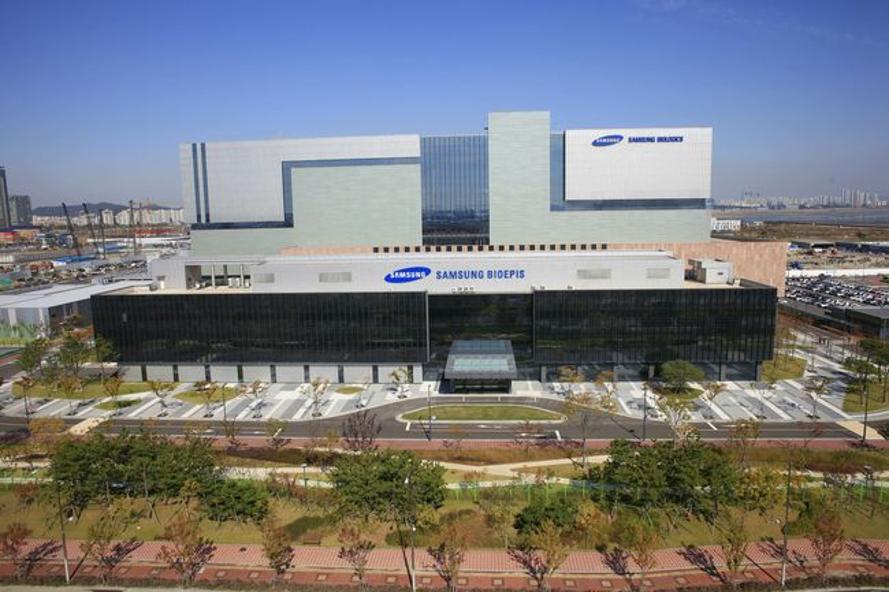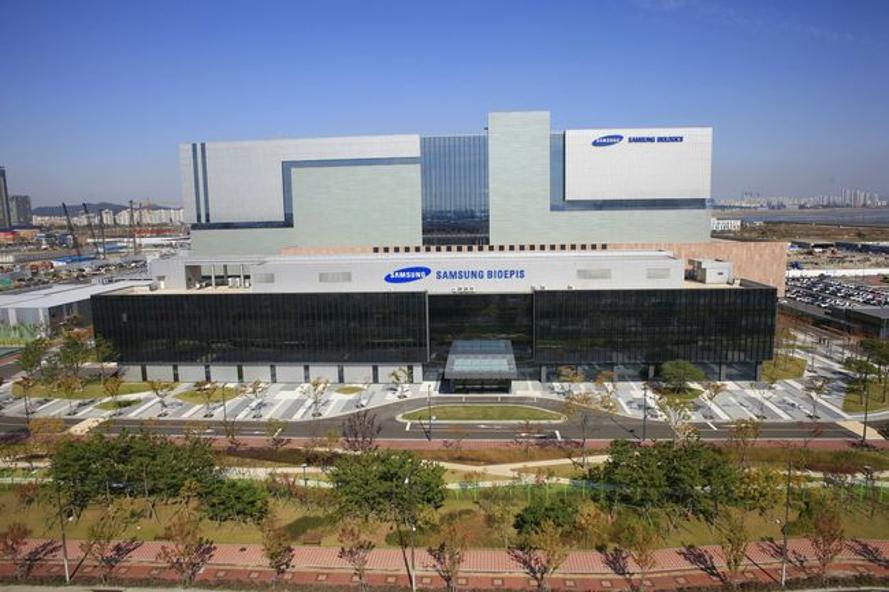 Samsung Bioepis has started reviewing documents for Biologics License Application (BLA) from SB8 (Avastin Biosimilar, ingredient name Bevacizumab) at the Food and Drug Administration (FDA). 20 days said.
Document review was initiated by Samsung Bioepi's submission of a preliminary review of an application filed in September, which means that the FDA has initiated a full-scale review of the product's marketing authorization.
Avastin is a treatment for tumor diseases sold by Roche, Switzerland, and has indications for metastatic colorectal cancer and non-small cell lung cancer. As of 2018, Avastin's annual global sales amounted to a total of CHF 6.89 billion (about 8.2 trillion won), of which US market sales were CHF 2.94 billion (about 3.5 trillion won), accounting for 42 % of the total.
Samsung Bioepis currently sells Renflexis (Remicade Biosimilar), a drug for autoimmune disease in the United States, Eticovo (Enbrel Biosimilar), Hadlima (Humlima Biosimilar), Ontruzant (Herceptin biosimilar) for the treatment of tumor diseases were obtained.
SB8 is Samsung Bioepi's fifth biosimilars and other tumor drugs to be shown on the global market. In July, SB8 was the first Korean company to apply for Avastin biosimilars.
In September, he attended ESMO cogress 2019 in Barcelona, ​​Spain, where he released his first clinical results from SB8.
According to the results, SBI8's Phase III clinical study with 763 patients with non-small cell lung cancer (NSCLC) showed that Samsung Bioepis had a "best overall response rate" (ORR) risk ratio. Equivalence has been proven.
A Samsung Bioepis official said: "We will try to prove the company's R&D capability in SB8's US licensing testing process and prepare for various product portfolios in the future."
Source link