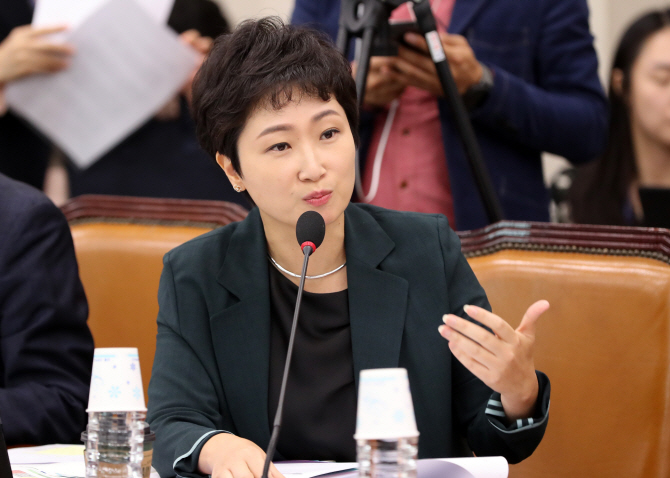 [ad_1]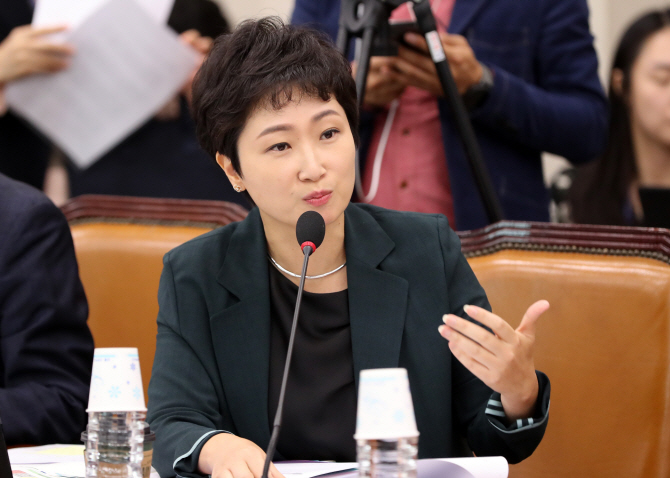 Lee Joo – soon a future legislator. (Photo: Yonhap News)
[이데일리 박경훈 기자] Lee Jung-baol, a future legislature, said on December 12 that he has never made an opinion to the Korean government. In the morning of tomorrow, Sohn Hak-gyu, a former president of the future party, expressed his opposition to "participation in other party events without consultation".
Lee said, "I think there is a voice for worry about my political career today" through his Facebook in the afternoon. He said, "I have never made a statement to Korea's party during the Young Wind Forum lecture on September 9. I stressed that I need a new plan." Earlier this morning, Son said: "There was a report on the top committee that said:" We left the opportunity to transfer to the South Korean party while we lectured the event organized by the Korean Conference. "
Lee said: "I was deeply impressed by the Korean party and the right future youth gathered that day thinking of the value we believe and saw that we worked together on the value of a liberal right that had not been shown by the previous right." Everyone is confused about the party, and how good is it, and that's not what people want. "
"From this point of view, I will talk wherever there is a group of young people who want to integrate and integrate conservatism," he said. Sohn rejected the fact that he had "no discussions or discussions with the party while attending other festivals."
Lee urged media and politicians to "participate in forming a new conservative model, not an old-fashioned view like a party or a banquet".
[ad_2]
Source link