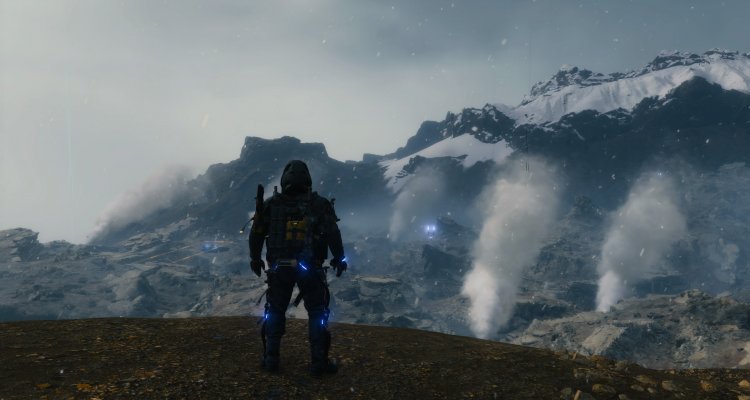 After the appointment of Death Stranding in the shortlist of games for GOTY of Game Awards 2019, two very controversial polemies have opened up against the Hideo Kojima game.
Of the first that we mentioned in the news about the appointments: the conflict of interest due to the friendship between Hideo Kojima and Geoff Keighley, the patron of the event and also because of Keighley's como in the game. After writing it, many have accused us of wanting controversy, but apparently others have also identified a potential problem in the aforementioned facts, although Keighley has no say in meetings and about the vote. According to a survey conducted at Resetera, as many as 30% of the public believe that Death Stranding should not have been selected.
The other controversial front concerns the appointment itself. Immediately after the nominations were released, many tag screens on the different votes to emphasize the presence of games with average votes higher than Death Stranding, which, however, have been excluded from the race. In particular, many have cited Disco Elysium, one of the undisputed masterpieces of 2019, but there are also other heavy exceptions such as Astral Chain and Devil May Cry 5 that have not fallen for many.
In short, Death Stranding continues to get people talking in their own way. Isn't this also one of the forces of the game?